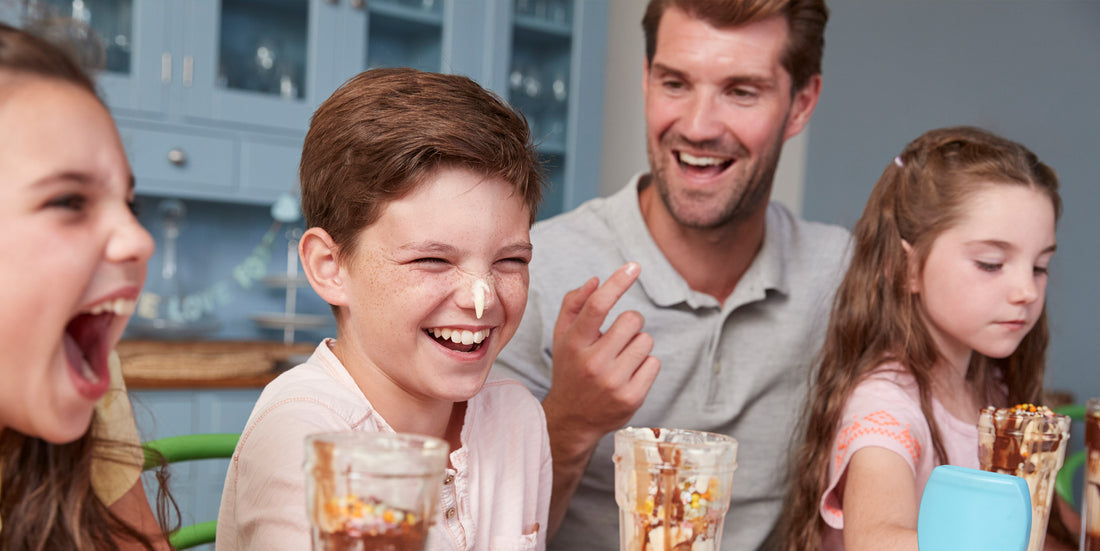 7 Thrilling Things To Do Before Summer Ends
We don't know about you, but a lot of moms out there (*cough cough*) are counting down the days til the kiddos go back to school.  
And hey, maybe you're one of them — we don't judge!
But before thoughts of school lunches and back-to-school shopping cloud our heads, let's slow down and cherish these last few weeks because..
The summer ain't over til the gold leaves take over!
So soak in these last few weeks with the Ultimate End of Summer Bucket List.
Let's hop to it!
1. Go for a picnic
When was the last time you went for a picnic? If you can't remember, then checking out this Kid-Friendly Snack Board will have you searching Amazon for the cutest checkered tablecloth.
2. Camp in your backyard
Okay, let's face it — we're in August with school supply lists looming in the back of our minds. If you have yet to go camping this summer, chances are, you ain't gonna!
So let's make this super easy and pitch a tent in the backyard. Pop a couple s'mores on an outdoor fire and the kids won't even notice.
3. Create a sidewalk chalk mural
Don't know about you, but seeing a chalk-covered-sidewalk really melts our hearts! Our kiddo's creativity really shines — plus, there's no mess to worry about!
4. Go to the movies
Heading out to the movie theater may not scream "summer bucket list." But after movie theaters being closed for COVID, a dark movie theater with popcorn may just be the perfect way to end the summer. 
Not crazy about the movie theater? Try a drive-in!
5. Take a mini-road trip
A road trip may sound more like a nightmare than the perfect family vacay. But a short trip to a nearby city may be that sweet middleground. Add in a few family travel tips and this little change of scenery may be just what you need to relax and unwind.
6.Have a water balloon fight
Summer + water go together like coffee + cream. So what's a summer without a little water balloon fight?
7. 
Make ice cream
We end our list with the cherry on top of a perfect summer — ice cream! But not just any old ice cream. . . Homemade Ice Cream. Here's a fun recipe to try out. 
We hope you enjoy the last warm rays of the summer!