Our vitamins are healthy, melty & magical
Made with wholesome, clean ingredients. No sugar or GMO-junk.
All the nutritious charm, none of the gummy gunk.
Did you know one gummy vitamin has as much sugar per weight as a cookie?
That never sat right with us.

So we went on a quest for a healthy alternative of children's vitamins and found the magic of monk fruit.
It has all the sweet charm and none of sugar's harm.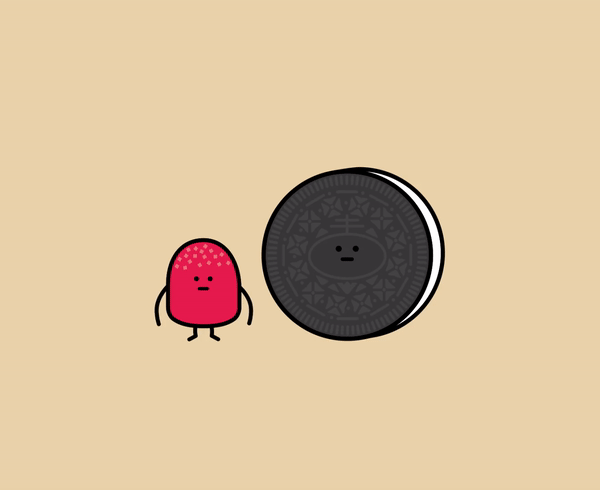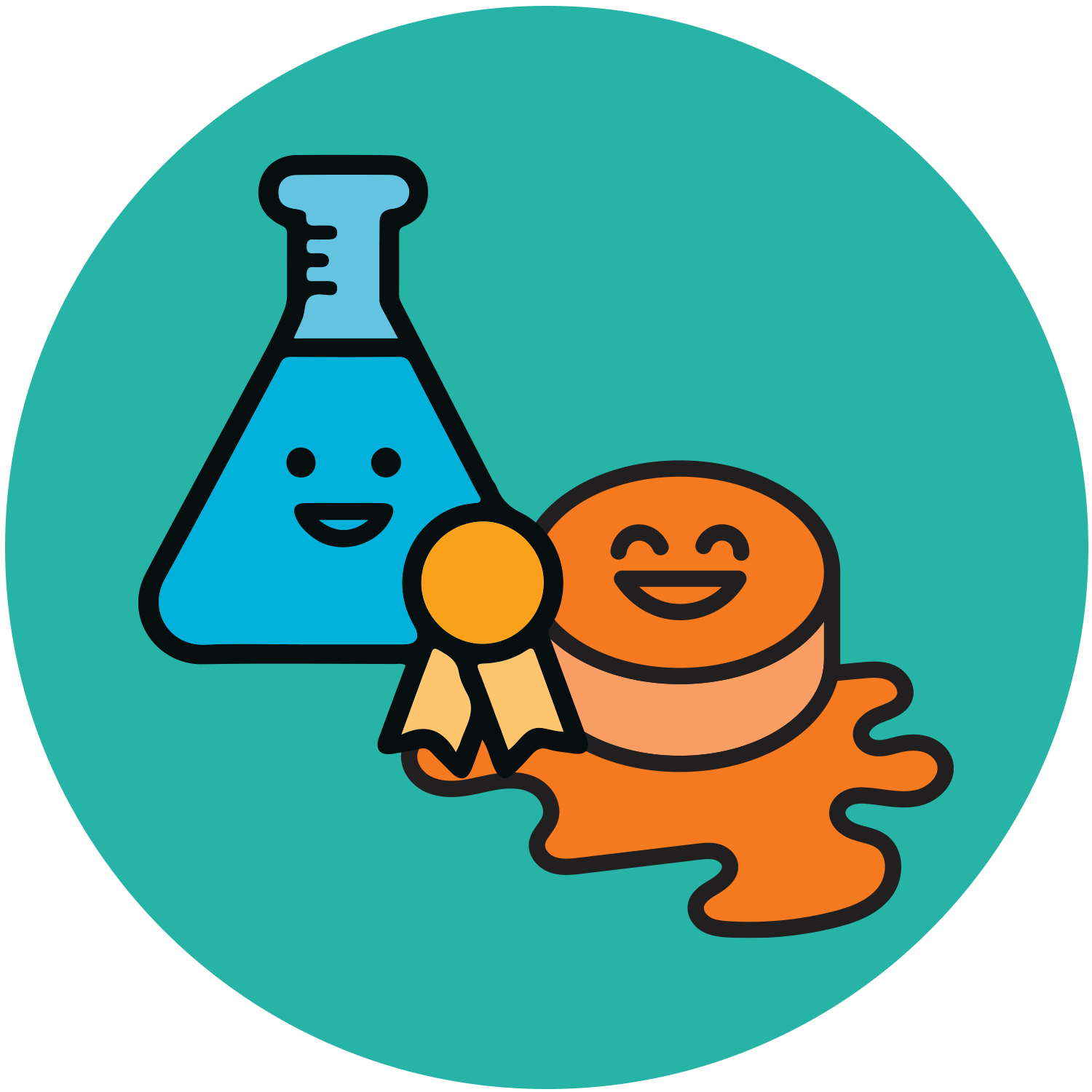 What is a "melty" vitamin? It's our magical formula.
Renzo's founder, Dr. Rocca, needed his son to be at his best health for an important surgery in 2017.
When all he saw was sugary gummies and super-sized pills, he formulated a magical, no-fuss way of taking vitamins.

And voila! Our unique formula came to life. It uses non-GMO, plant-based ingredients to create a unique, melt-a-licious experience.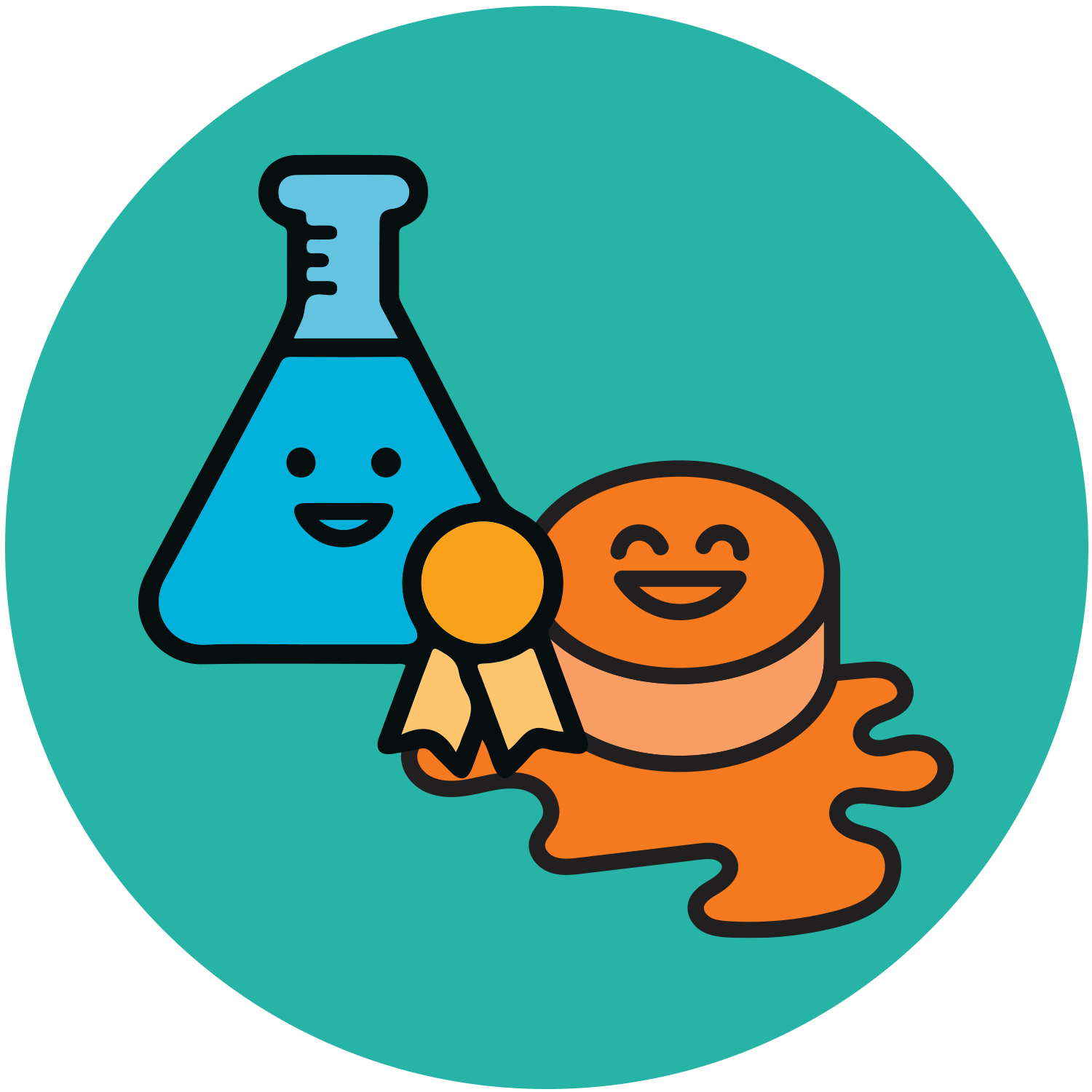 If we had a fridge, we'd proudly stick these reviews on it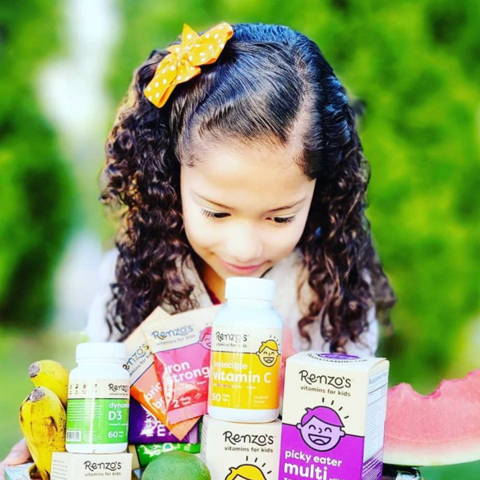 "My children love these vitamins and I feel at peace knowing there isn't anything in it that is unnecessary!"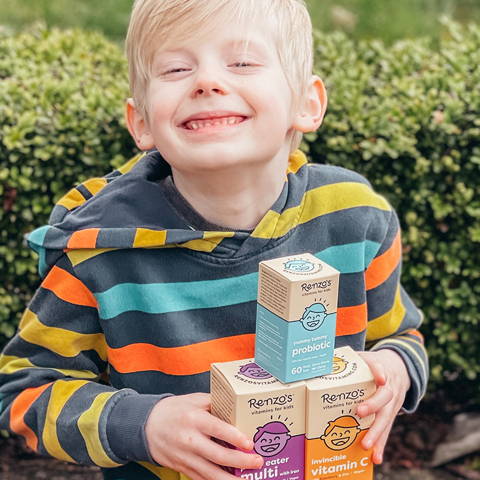 "I tried so many vitamins before this and he refused them! But these are a life-saver! So happy these have Iron AND taste good!"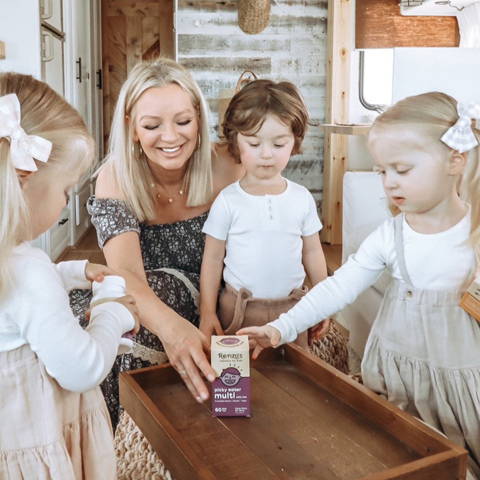 "I have 3 children and all 3 of them eat these vitamins! Do you know how hard it is to find something they all like? Nearly impossible."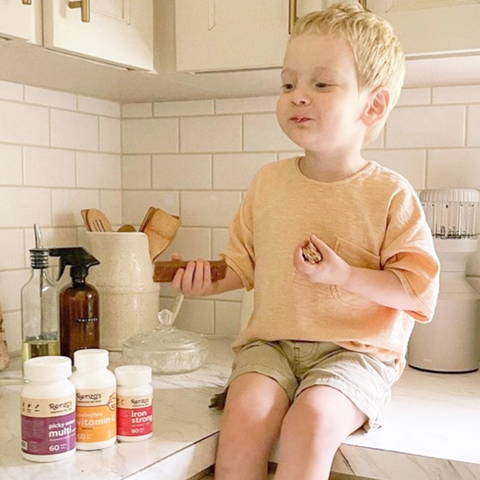 "My kid LOVES his vitamins. Gives me peace of mind, knowing he is getting his nutrients. I love that it isn't a gummy. They all taste great."
Undeniably Delicious. Unbelievably Healthy.
Kids and parents finally agree on Renzo's Vitamins. Yep, really.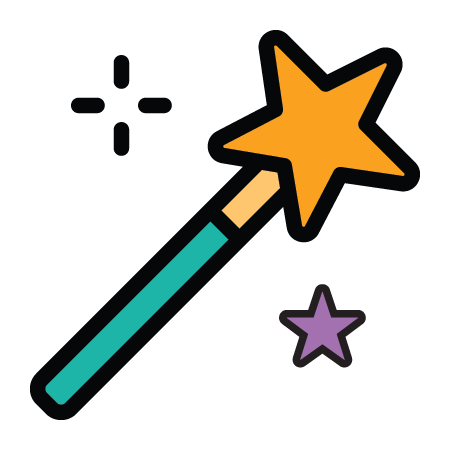 Magical Melty Tabs Kids Love
Our melty tablets' terrific taste makes taking vitamins an easy and enchanting experience for kids.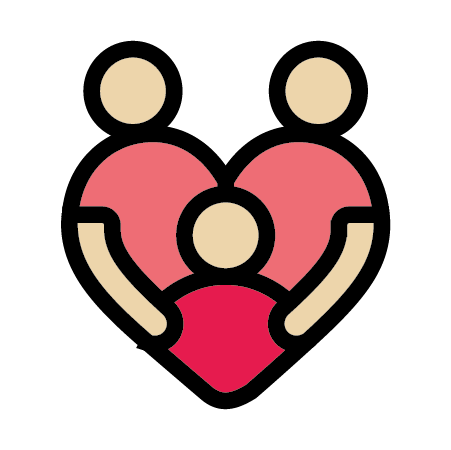 Made with Dad-Power, backed by PHD-Power
Handcrafted in our family-owned business by Dr. Rocca for his son. Our vitamins are made in an NSF-certified facility & tested by a third-party lab.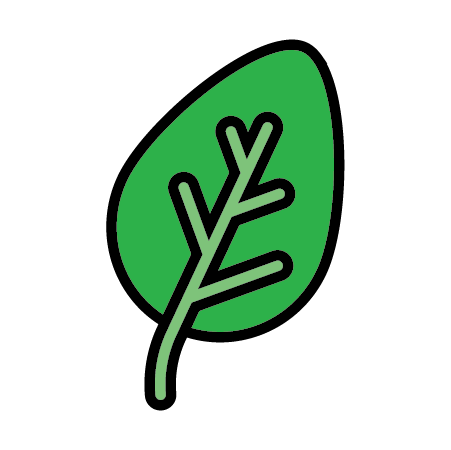 Practically perfect plant-based ingredients
Our non-GMO melty formulas contain the highest quality plant-based ingredients and tooth-friendly sweetness from monk fruit.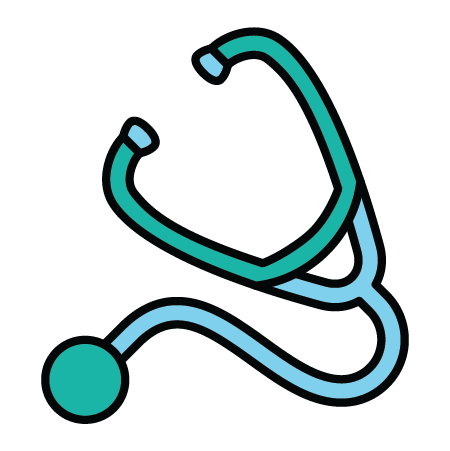 So good, even Doctors give them to their kids
After giving Renzo's to their own children, pediatricians and dentists alike recommend them to their patients.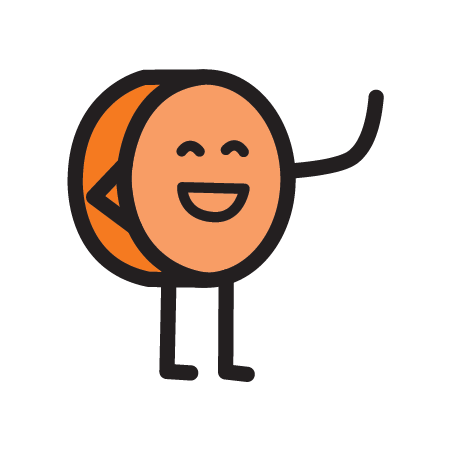 No Sugar. No Gummy. No Compromises
As parents, we've found a better way to nourish our kids without giving in to sugary gummies disguised as "healthy."
Pediatrician + Dentist recommended
Parent's magical quest now has a storybook ending:
A vitamin doctors recommend so much, they give it to their own kids.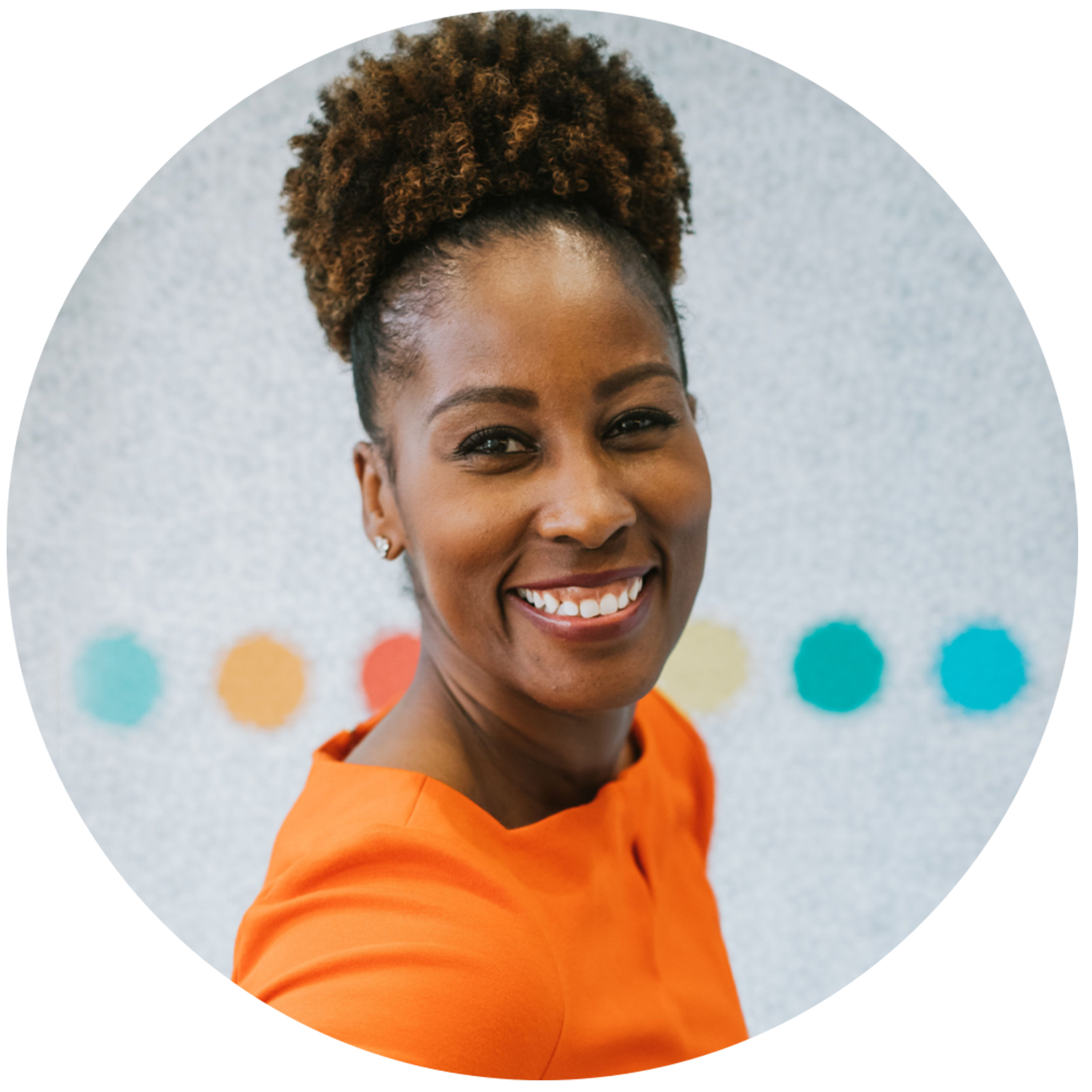 My kids (and patients) love the taste!
"As a mom and a Board Certified Pediatric Dentist, Renzo's is the hands down vitamin for my kids and patients.
It doesn't stick to teeth like gummy vitamins.
It doesn't stain teeth like traditional iron supplements.
My kids (and patients) love the taste!
They have a vitamin routine with every kid in mind including probiotics! I hope you make Renzo's your family's choice."
Dr. Jonelle Anamelechi
Board Certified Pediatric Dentist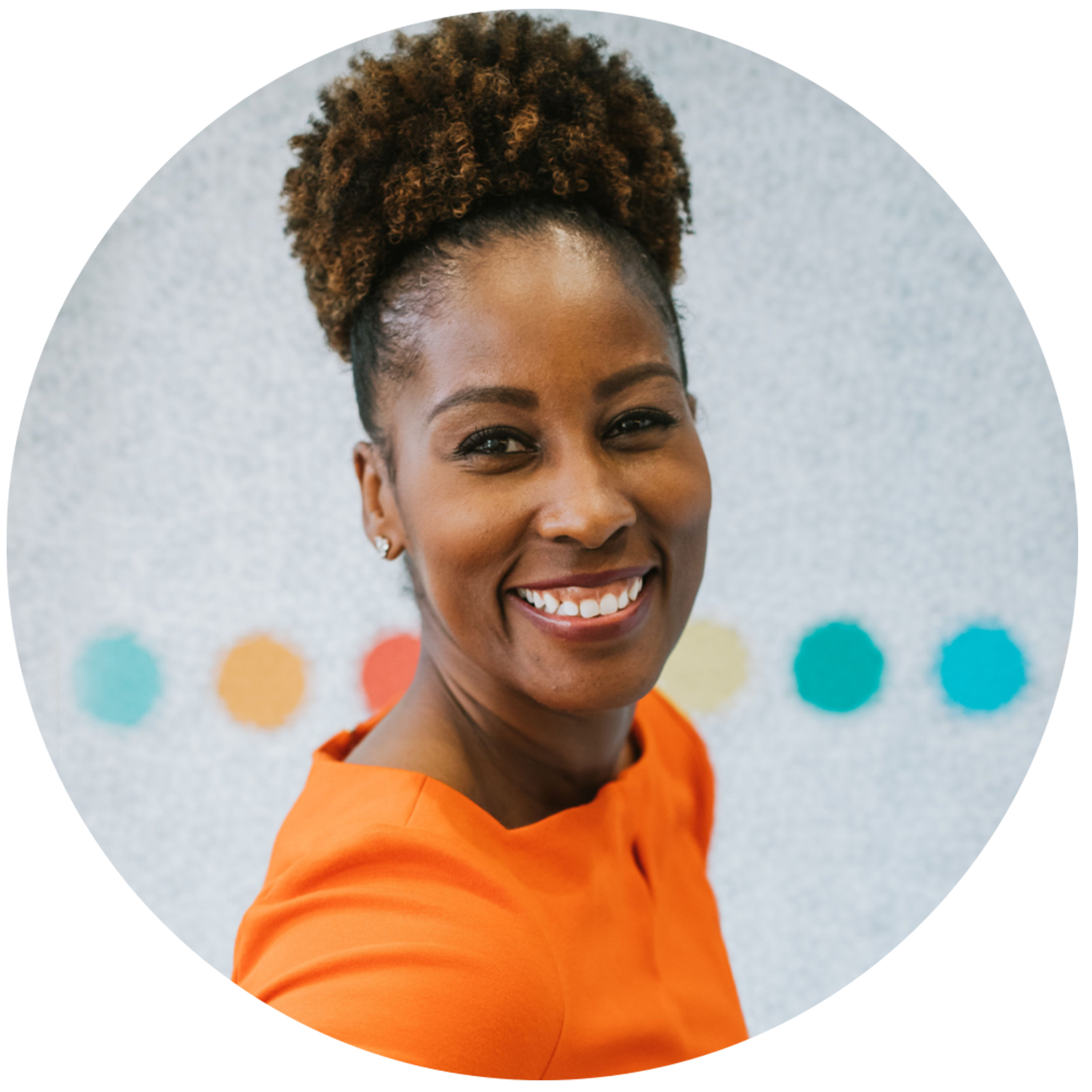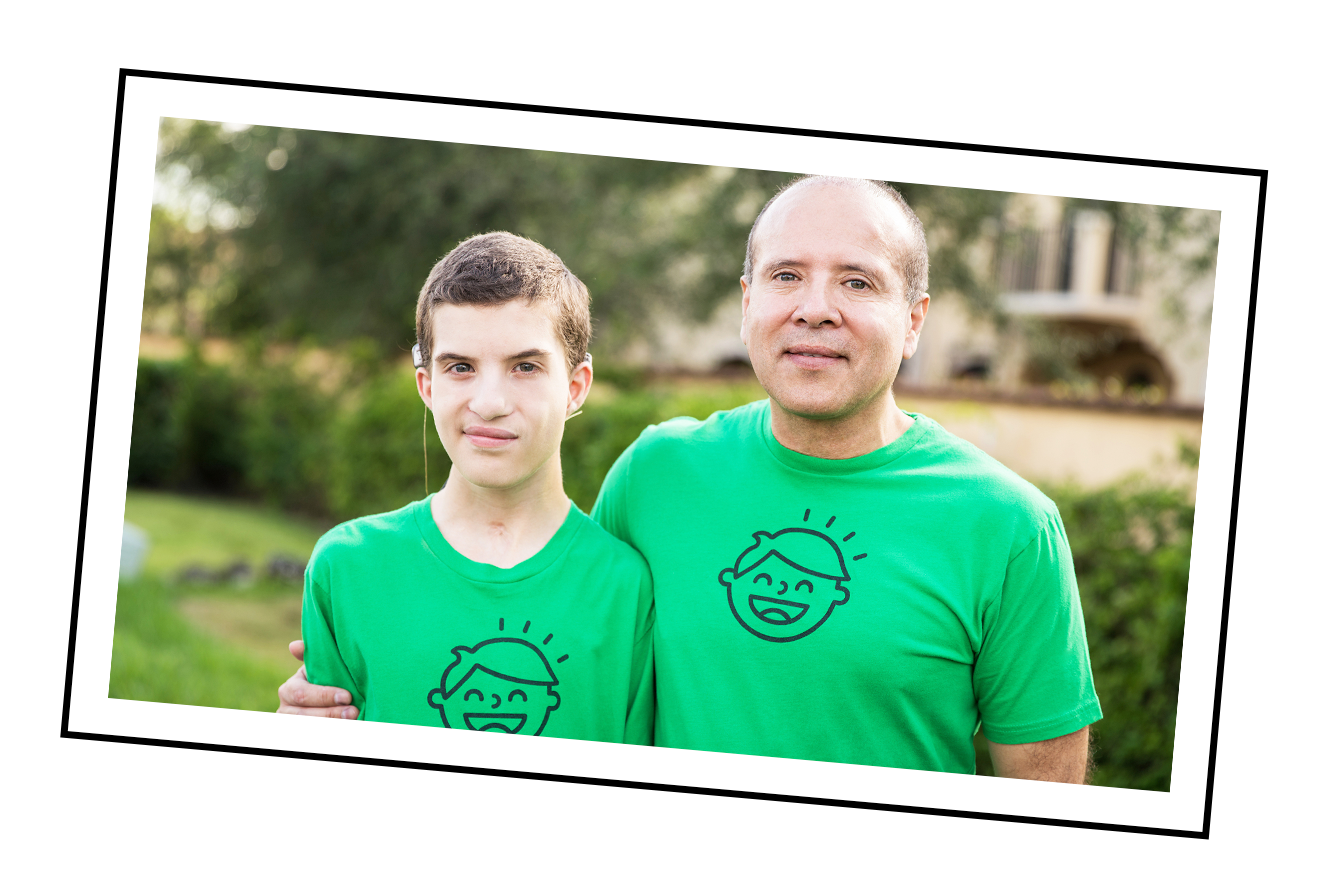 Renzo's:
Dad-made, Son-inspired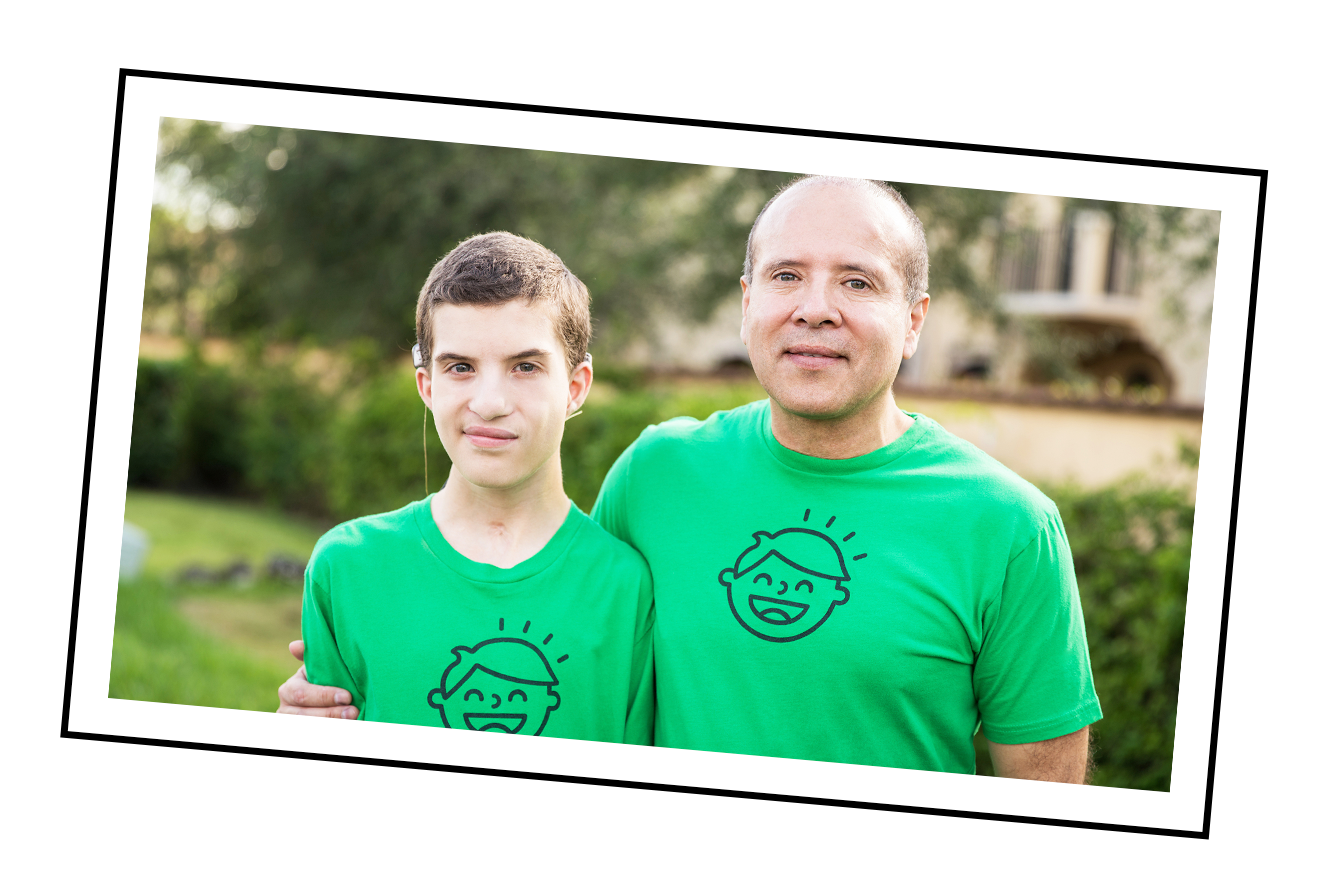 The touching story behind the vitamins.
Our brand's name embodies the warrior behind it.
Born six weeks premature alongside his twin brother, Dr. Rocca's son (a.k.a Renzo) was a fighter since day one.
In 2017, Renzo had to prepare for his toughest surgery and his health needed to be at its very best.
Luckily, Dr. Rocca, his dad and an experienced PhD Pharmaceutical scientist knew just what he needed.
Have a picky eater?
You're covered with our Picky Eater Money Back Guarantee.
Kids love it, or your money back, no questions asked!