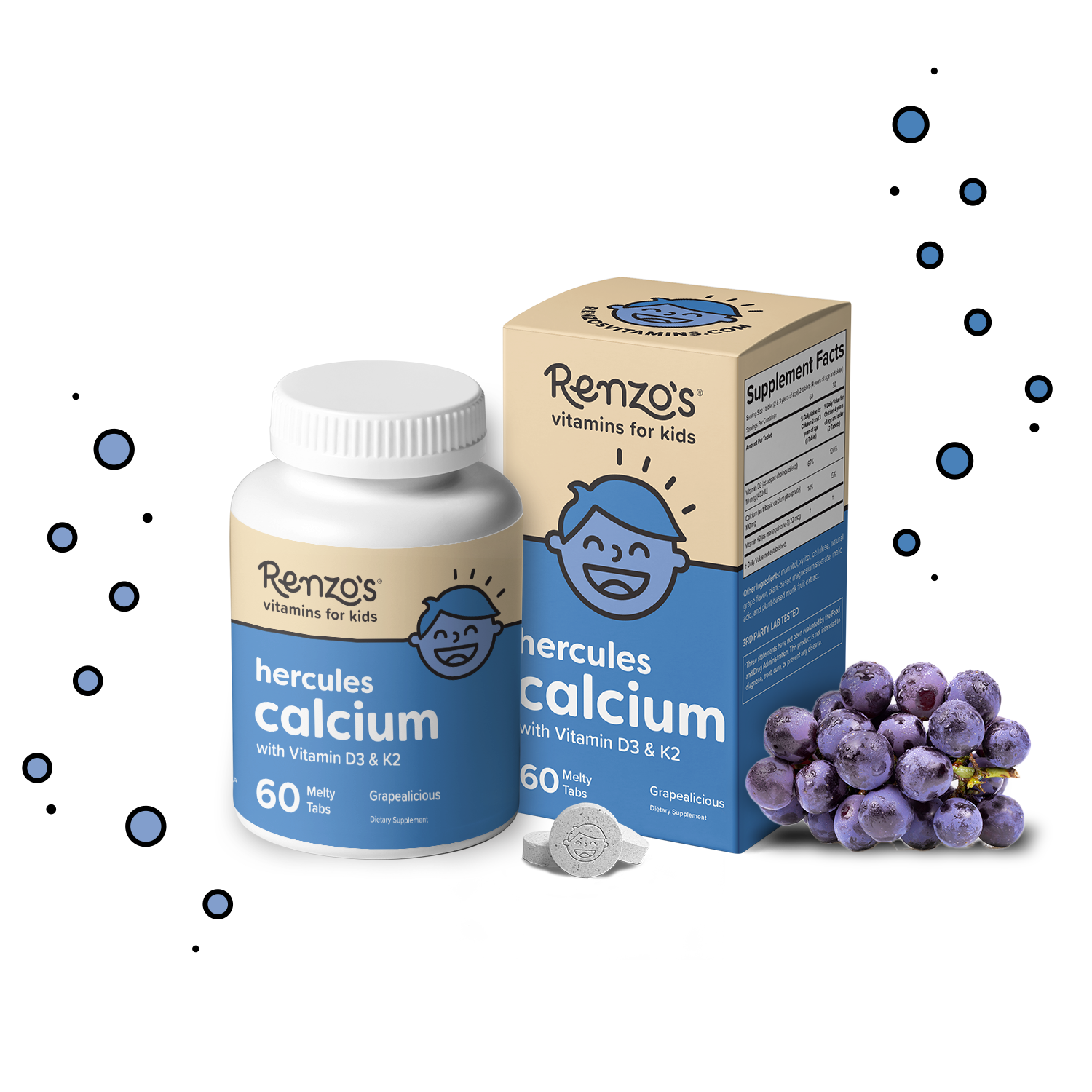 The calcium chewable that's tastier and healthier
Made for kids, Hercules Calcium is free from gummy gunk and loaded with great taste.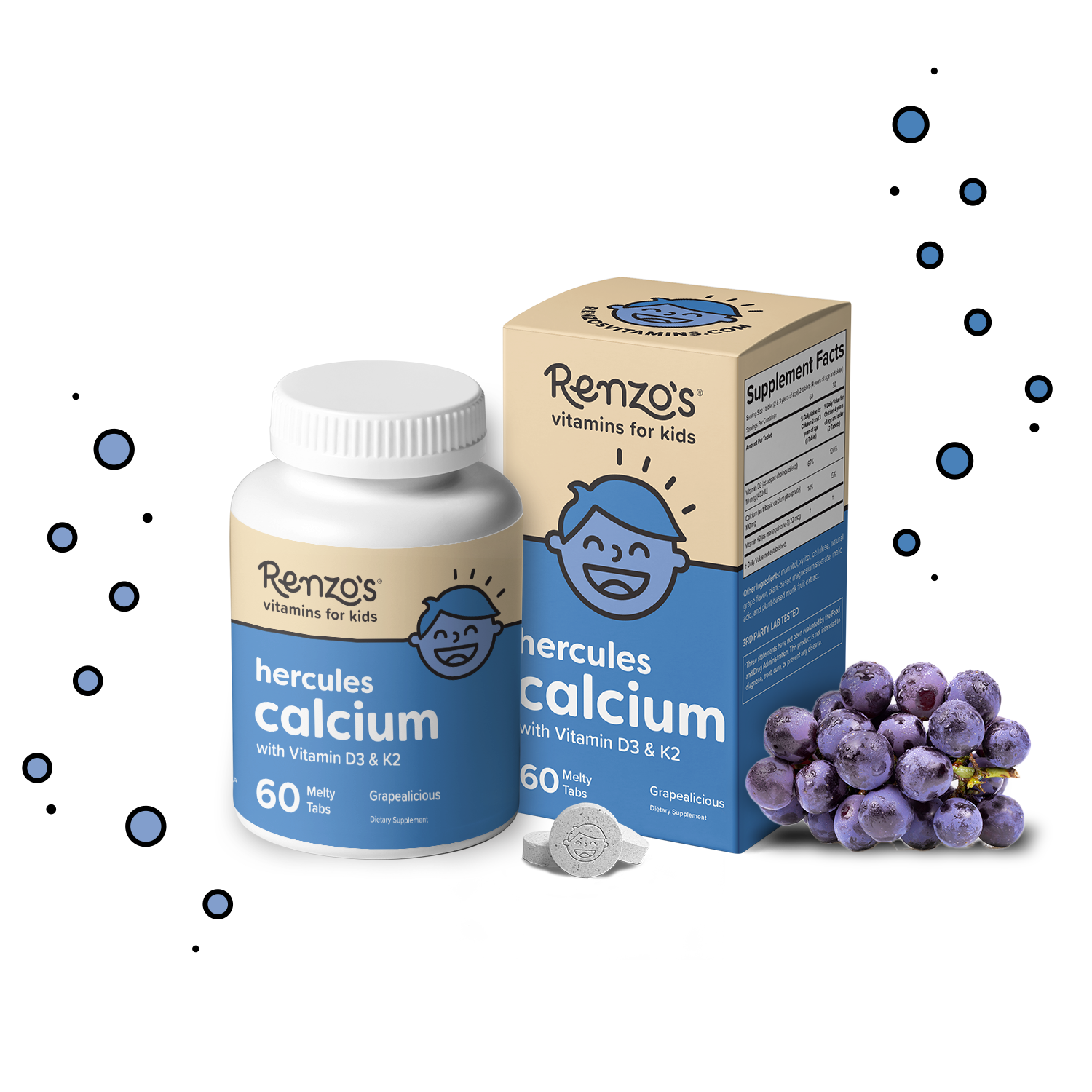 The calcium chewable that's tastier and healthier
Made for kids, Hercules Calcium is free from gummy gunk and loaded with great taste


Does your kid need to chew-chew-choose more calcium?
Kids need calcium to build strong bones and teeth. It's a hero nutrient for healthy muscles and nerves, too.
But calcium alone can't complete its health mission without vitamin D and vitamin K2.
This calcium chewable for kids delivers an ideal ratio of all three nutrients in a chewable tab that's grape-alicious good!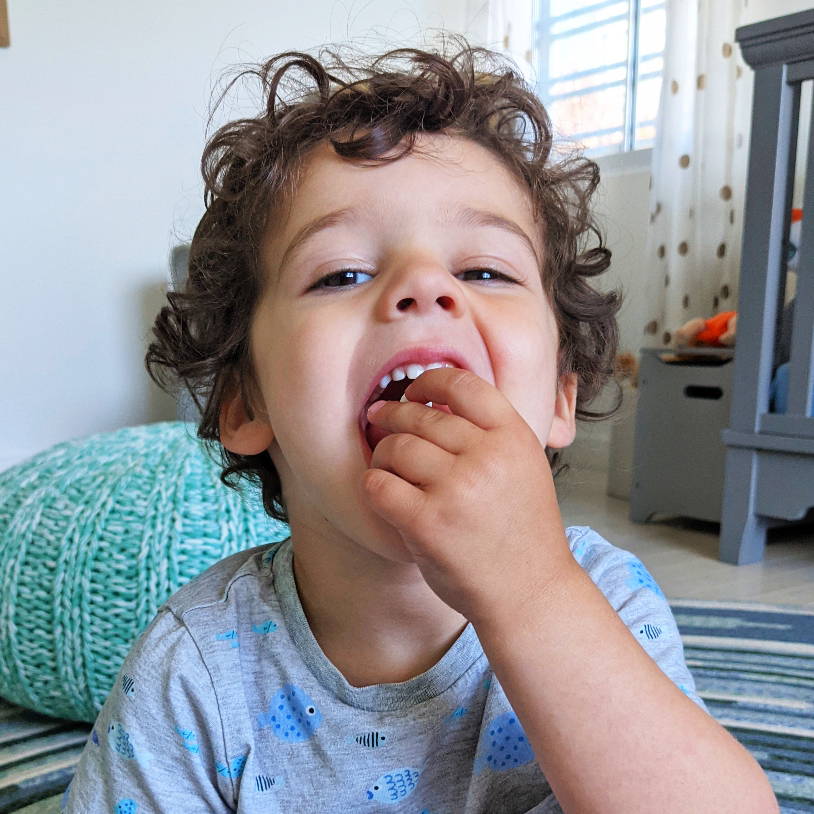 Renzo's gets rave reviews from parents and kids!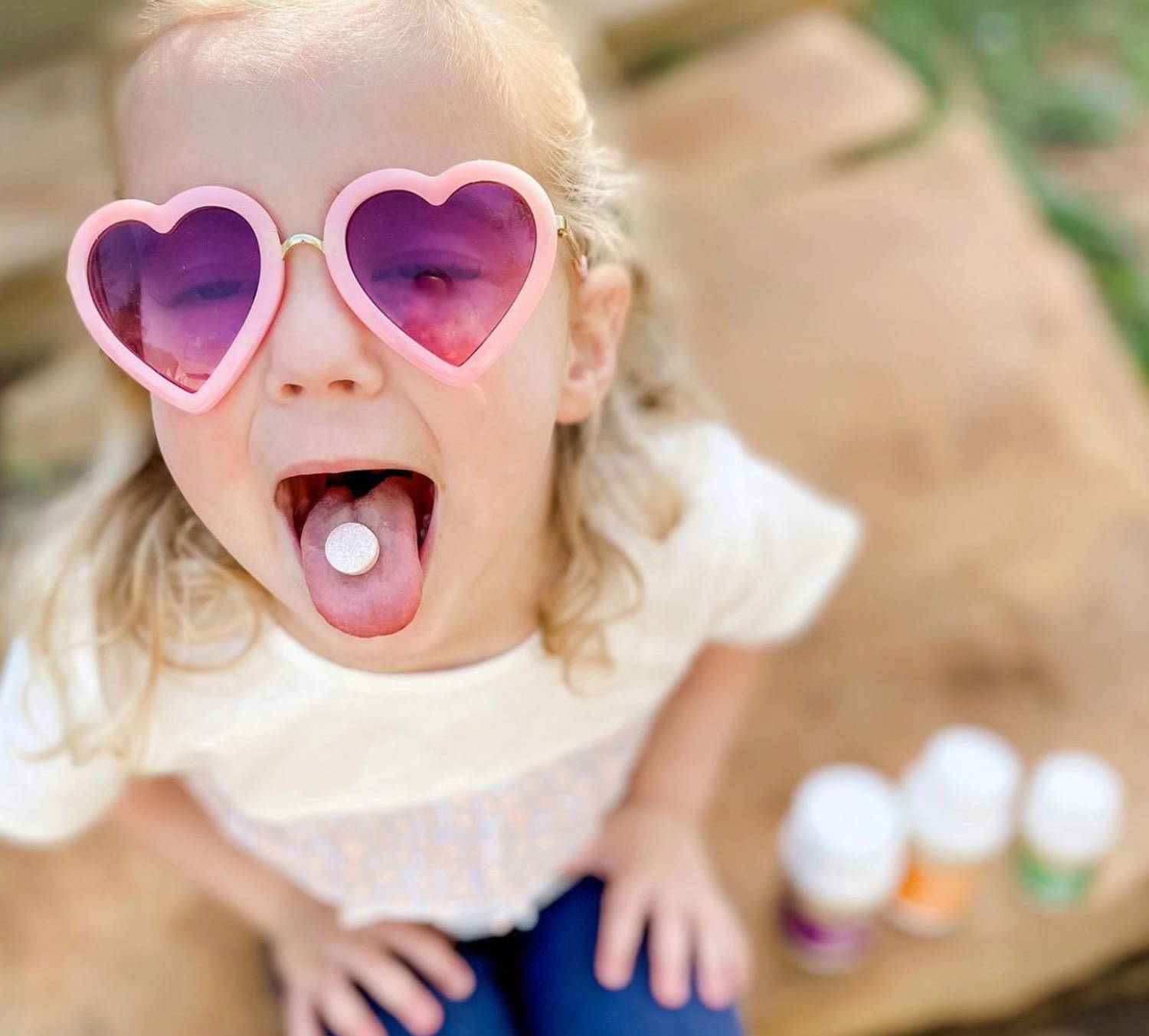 The best supplement I've found that contains all the essentials is Renzos Multi and NOT a gummy! This is a rare find in kids multi-vitamins!
The fact that my kids love them gives me peace of mind that they are getting the basics in while they figure out how to listen to their bodies and eat intuitively.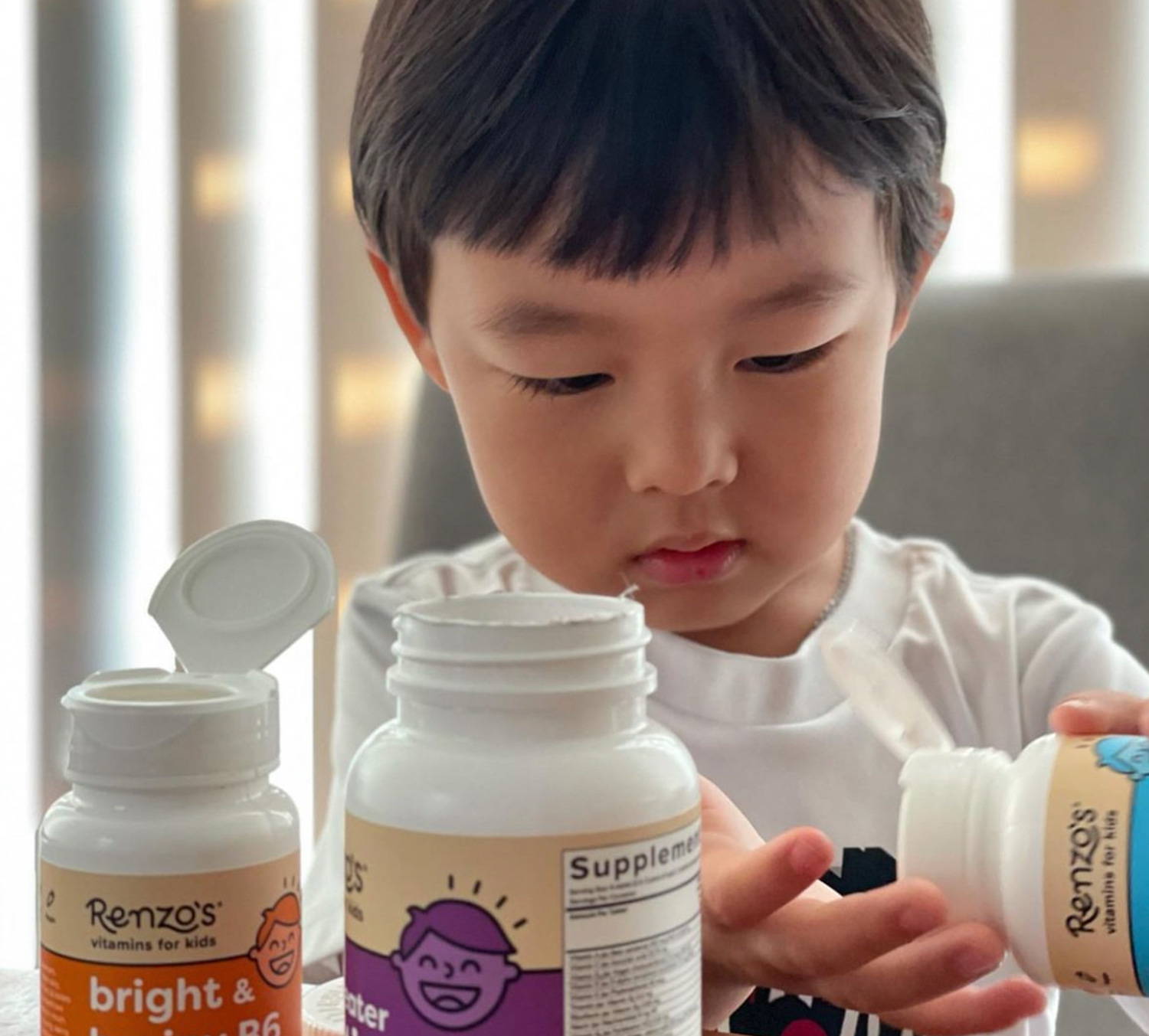 Love the taste and meltiness
These are a great alternative to gummies that get stuck in their teeth. My son loves them!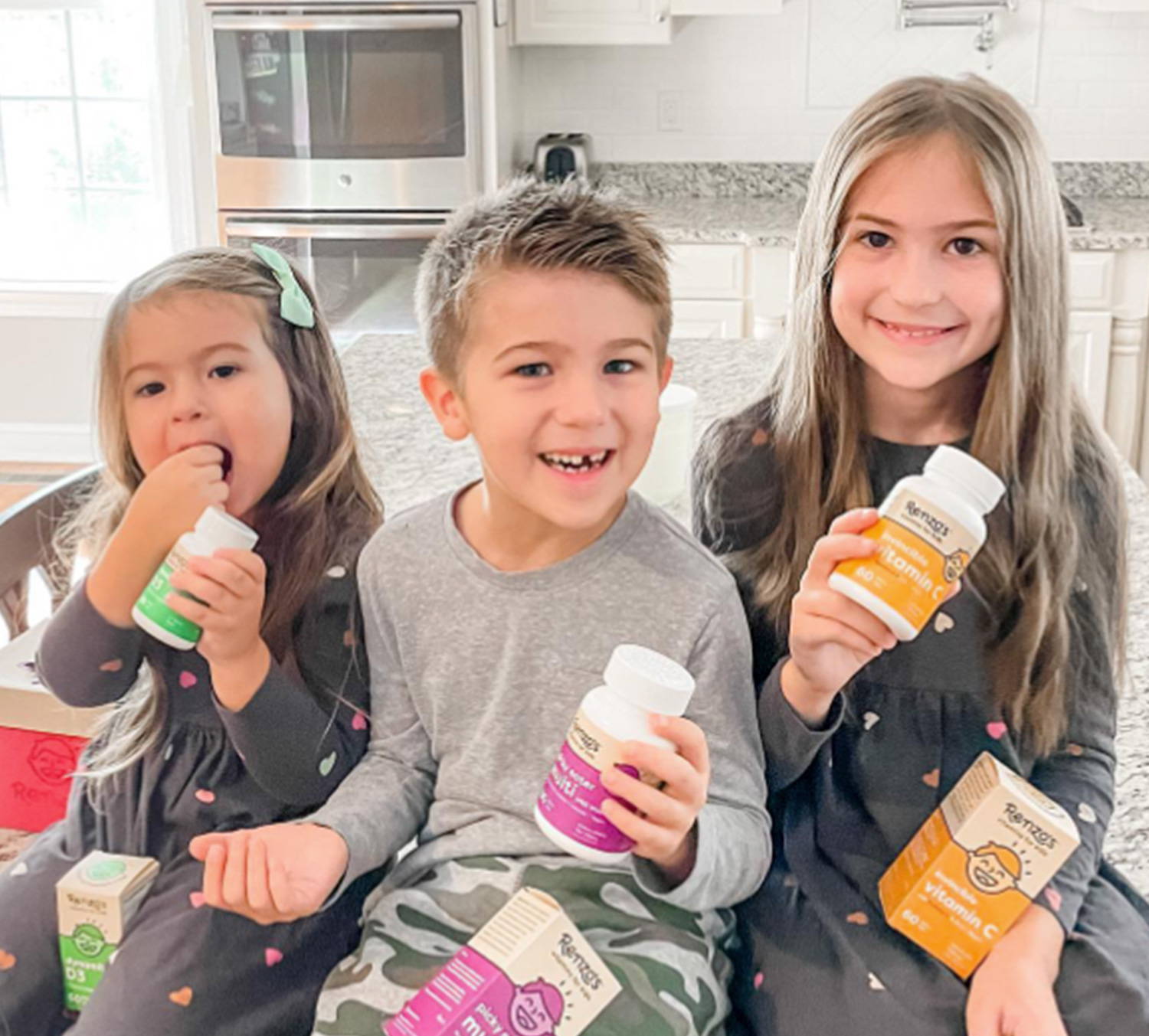 My children and I love these vitamins! I love that they are not gummy's since my children's dentist told me they shouldn't have gummy's. There aren't very many good non-gummy vitamin options out there. I love the smell of these and my kids love the flavor. They have the cherry flavor and I want to eat them myself!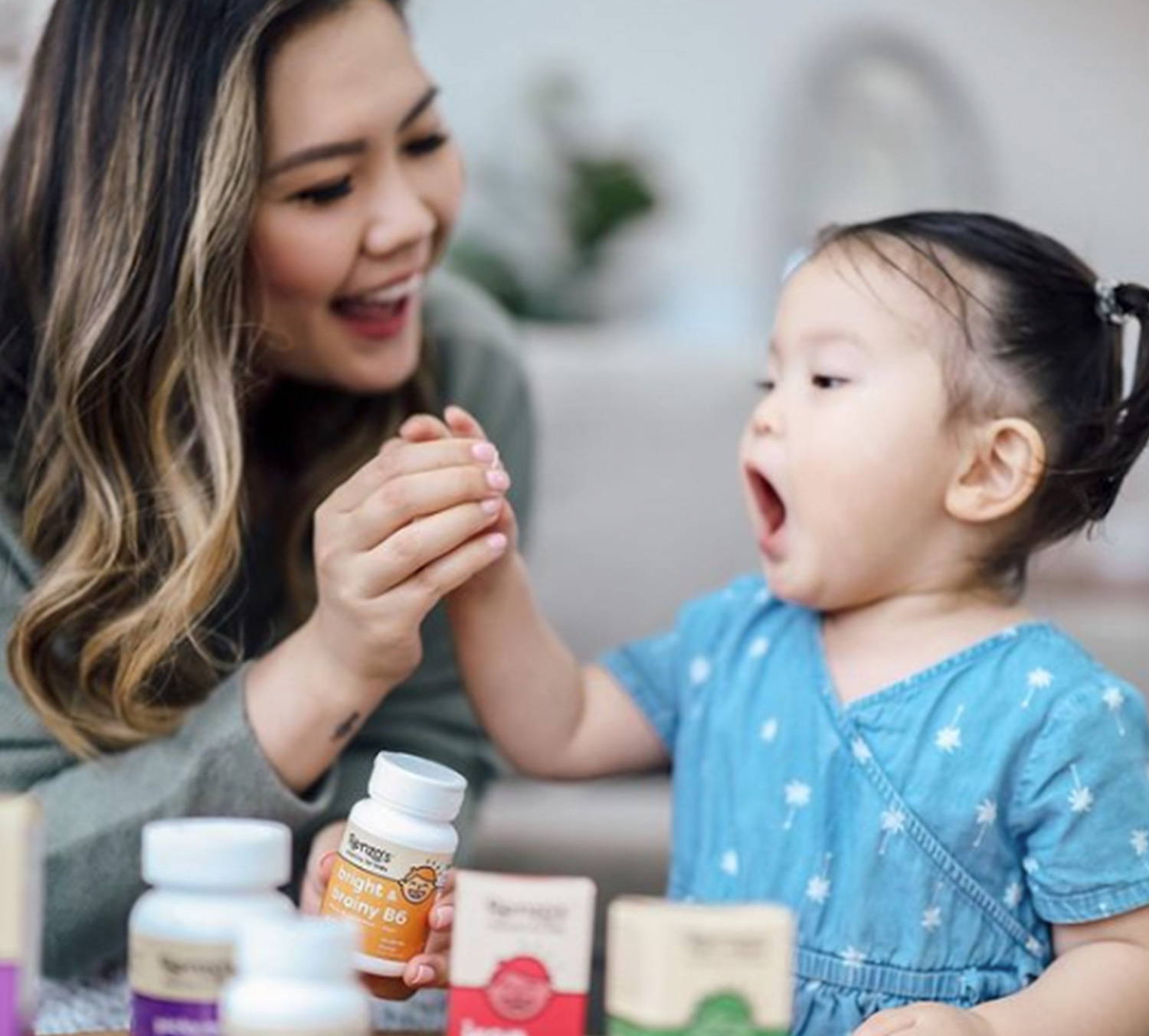 Finally! A natural multivitamin with NO SUGAR! My daughter has ASD and struggles with textures and picky eating. So to finally find a multivitamin that we both approve of is a HUGE win!
Discover the fantastic sugar-free formula that gets calcium right where kids need it
It takes a very special calcium chewable to build the strongest bones and teeth.
First, you need a high-quality form of calcium that's gentle on the tummy. (We used tribasic calcium phosphate.)
You also need vitamin D to help your body absorb calcium and vitamin K2 to direct calcium to the right places.
And most importantly, a formula that's nutritious and delicious without all the sugar found in gummies.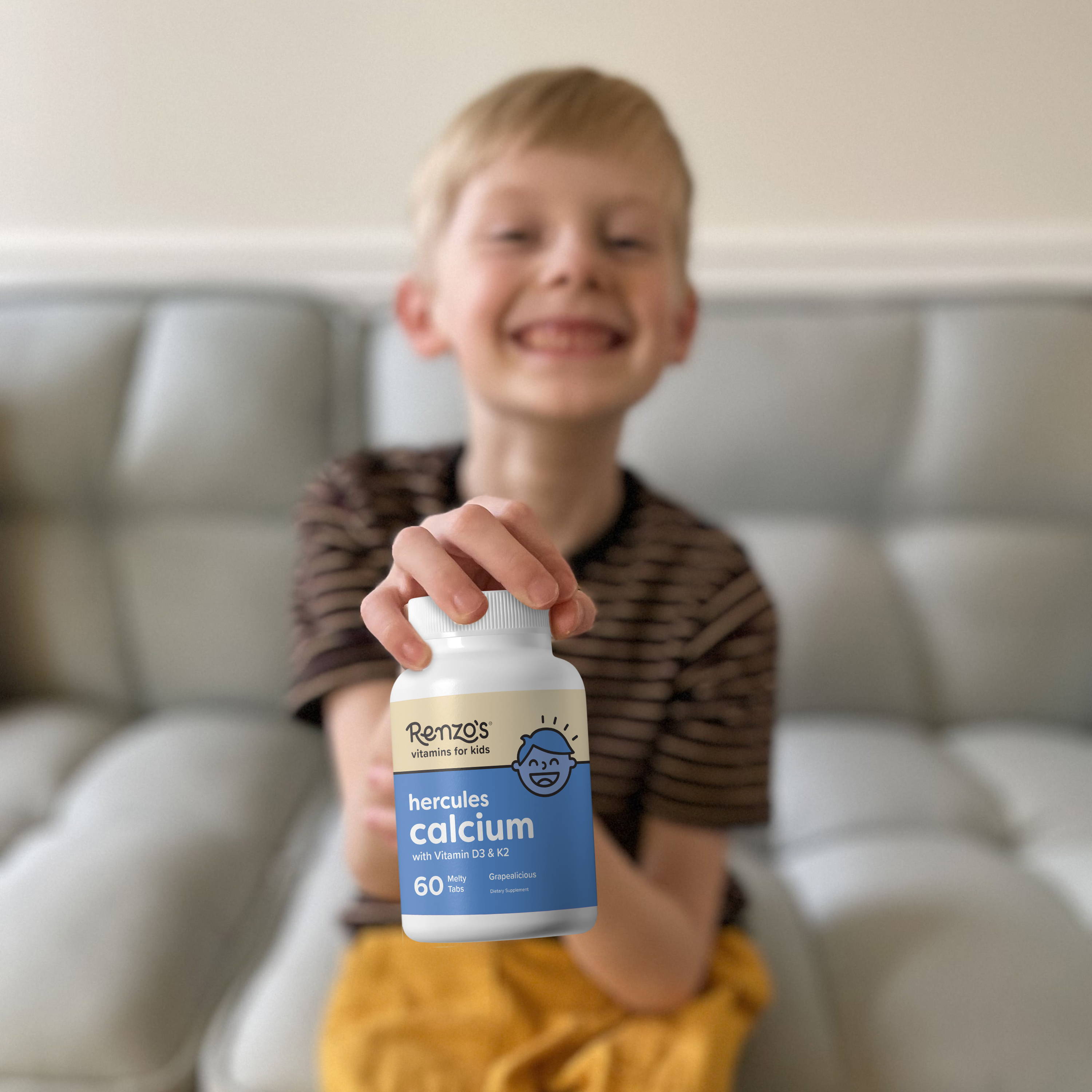 Did you know one gummy vitamin has as much sugar per weight as a cookie?
That never sat right with us.

So we went on a quest for a healthy alternative and found the magic of monk fruit.
It has all the sweet charm and none of sugar's harm.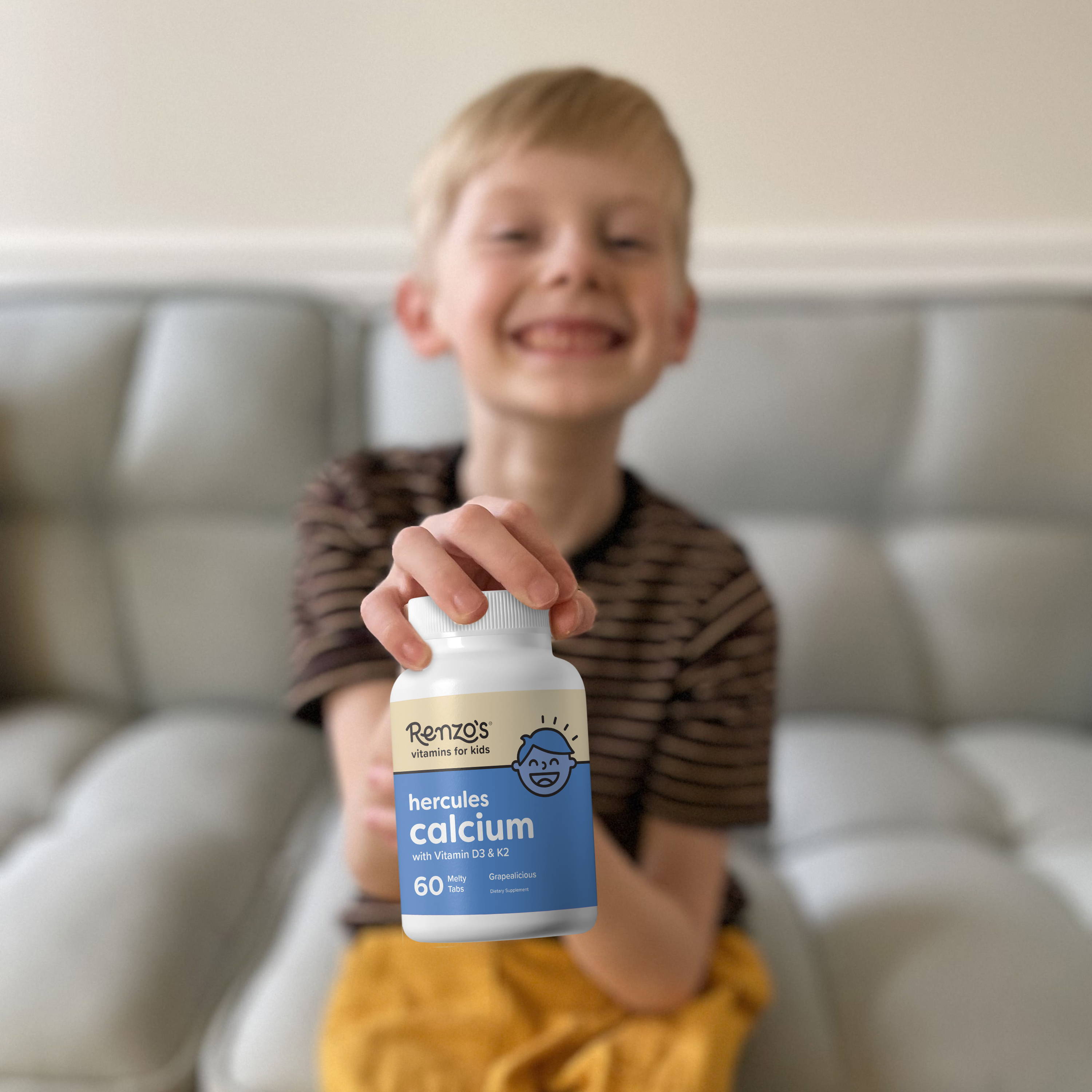 Kids love it, or your money back!
Finally, calcium chewables with vitamin D you can feel good about giving to kids!

None of the gunk of calcium gummies, but all the good taste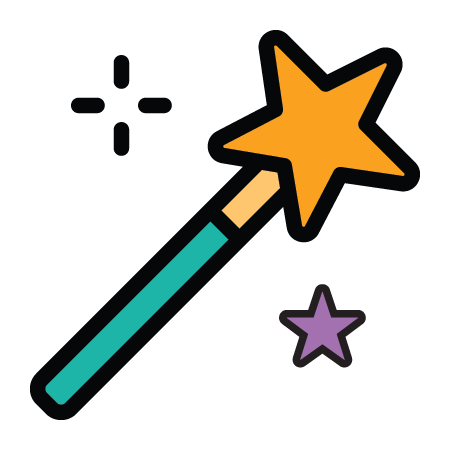 Cheerfully Chewable & magically meltable
Our melty tablets' terrific taste makes taking vitamins an easy and enchanting experience for kids.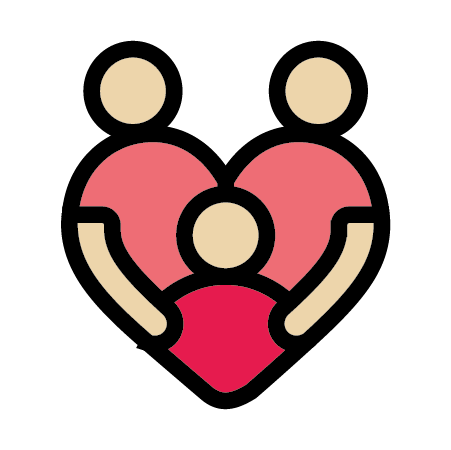 Made with Dad-Power, backed by PHD-Power
Handcrafted in our family-owned business by Dr. Rocca for his son. Our vitamins are made in an NSF-certified facility & tested by a third-party lab.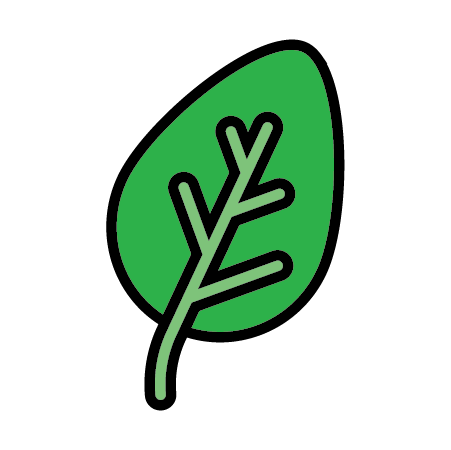 Practically perfect plant-based ingredients
Our non-GMO melty formulas contain the highest quality plant-based ingredients and tooth-friendly sweetness from monk fruit.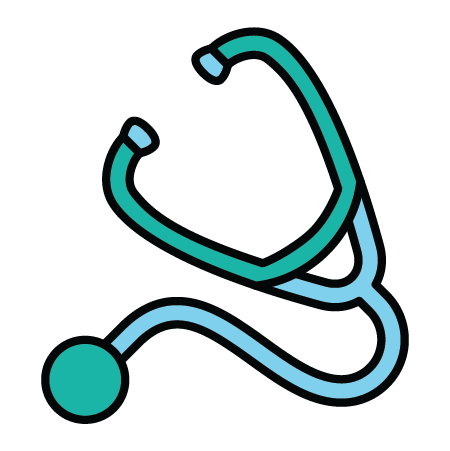 So good, even Doctors give them to their kids
After giving Renzo's to their own children, pediatricians and dentists alike recommend them to their patients.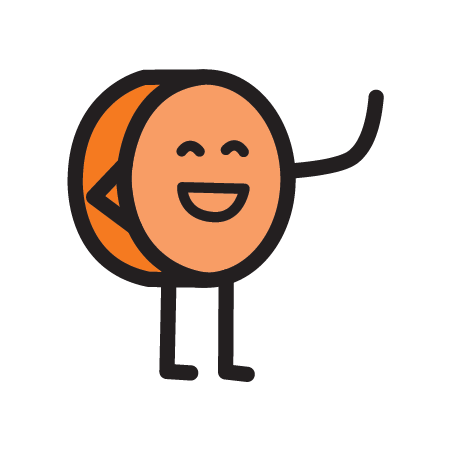 No Sugar. No Gummy. No Compromises
As parents, we've found a better way to nourish our kids without giving in to sugary gummies disguised as "healthy."
Pediatrician + Dentist recommended
Parent's magical quest now has a storybook ending:
A vitamin doctors recommend so much, they give it to their own kids.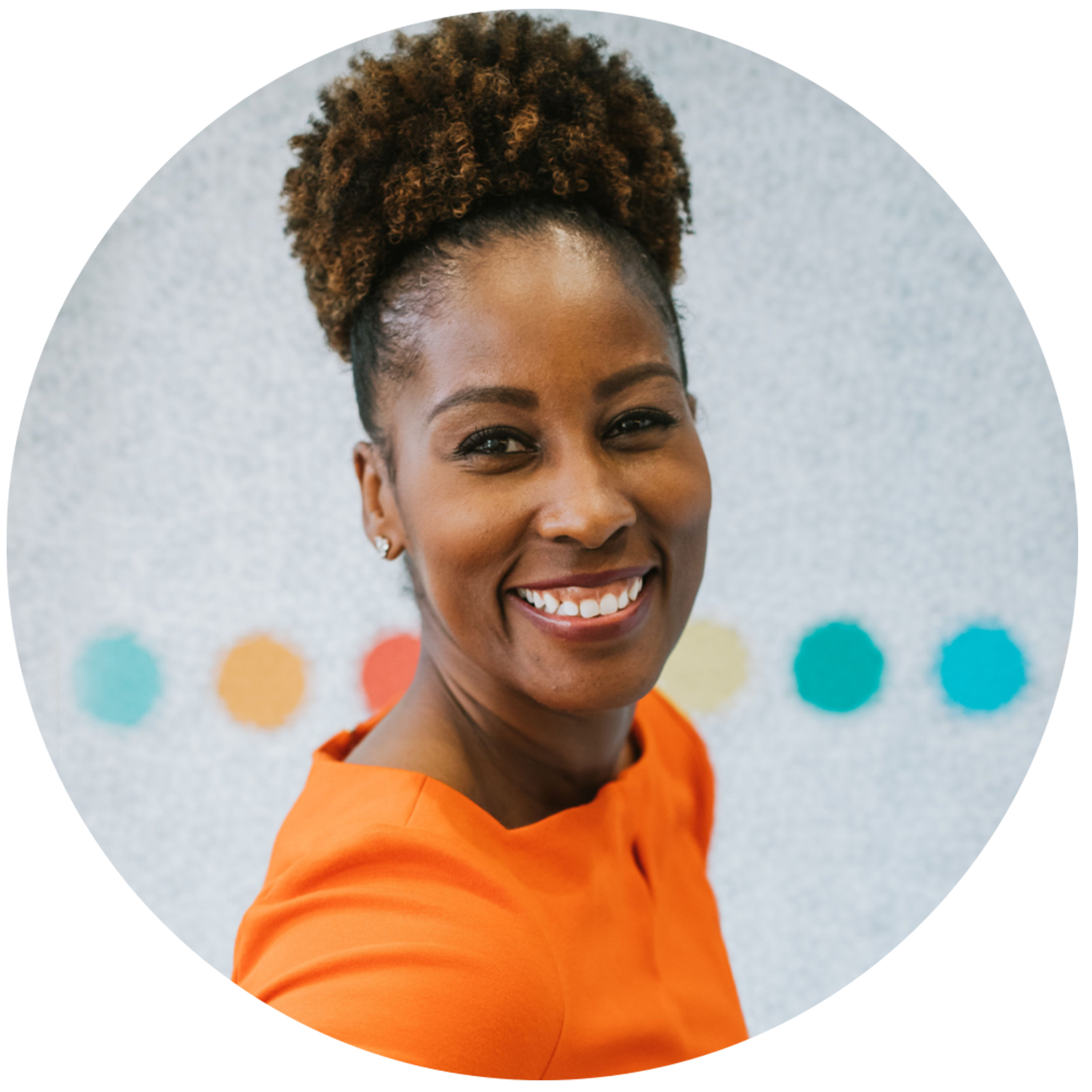 My kids (and patients) love the taste!
"As a mom and a Board Certified Pediatric Dentist, Renzo's is the hands down vitamin for my kids and patients.
It doesn't stick to teeth like gummy vitamins.
It doesn't stain teeth like traditional iron supplements.
My kids (and patients) love the taste!
They have a vitamin routine with every kid in mind including probiotics! I hope you make Renzo's your family's choice."
Dr. Jonelle Anamelechi
Board Certified Pediatric Dentist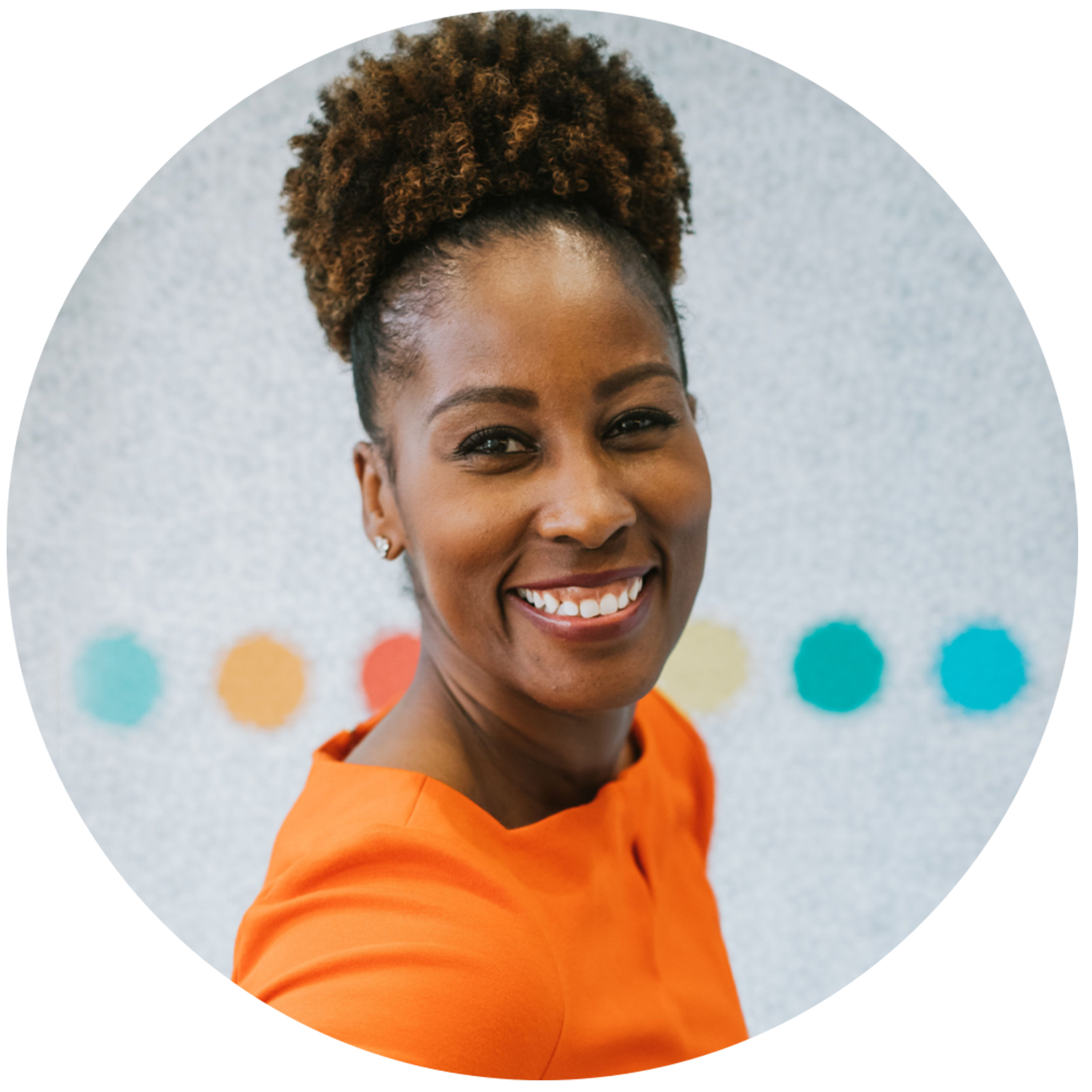 Have a kid who's picky with chewable supplements?
You're covered by our guarantee.
Kids love it, or your money back!
Questions Parents Ask About Renzo's Hercules Calcium
How do I know if my child needs a calcium and vitamin D supplement?
If your child doesn't eat several calcium-rich foods daily, they may need a calcium supplement to build strong bones, teeth, and muscles.
To meet a child's requirements for calcium (and complementary vitamin D), they'll need 2-4 servings of dairy daily, depending on their age.
Have a kid who doesn't eat dairy? Look at how often they eat calcium-fortified foods and vegan sources of calcium (like spinach).
Many kids don't meet the Recommended Dietary Allowance of calcium and vitamin D. That's why Renzo's calcium chewables exist. Hercules Calcium makes it easy to top up your kid's intake of calcium every day.
How much vitamin K2 should my child get per day?
Health officials have defined "adequate intake" amounts for vitamin K (but not "daily value"). Children ages 3-18 need between 30 and 75 mcg of vitamin K daily.
What do you use instead of sugar to sweeten Renzo's tabs?
We use mannitol and xylitol. These plant-derived ingredients and natural sugar substitutes give each tab a sweet taste without harmful sugar. Dentists (and tooth fairies) love xylitol because it helps strengthen teeth!
Are these calcium chewables vegan?
Yes, Hercules Calcium is made with vegan vitamin D, so you can feel good knowing no sheep were harmed in the making of these chewables.
Are these chewables or melty vitamins?
Renzo's tabs can be easily chewed, and they also melt in your mouth. It takes just a few seconds for the tabs to melt, releasing the sugar-free sweetness and fun fruit flavors.
What if my child is too young to chew a calcium supplement?
Your child doesn't have to chew to get the goodness from Hercules Calcium. As soon as each tablet comes in contact with saliva, it instantly dissolves!
Why should I choose a chewable that dissolves?
Nutrients that are dissolved are more absorbable. Little bodies don't have to break down hard tablets because these tabs melt on contact with saliva.
Why are calcium and vitamin gummies unhealthy?
Sugar isn't great for growing bodies, and it's definitely a no-no for teeth. (Especially when that sugar sticks to teeth because it's in a gummy.) Gummies are also a choking hazard for toddlers.

That's why we made Renzo's tabs that fully melt in the mouth, with no sugar to leave traces on the teeth.
Can my child under 2 take these?
Children under 2 can take this supplement, but because toddlers have specific dietary requirements, we recommend that you ask your doctor for specific dosage requirements.
As a tip, these calcium tabs can be chewed, swallowed, or dissolved in the mouth or water, so you have a wide variety of ways to give the vitamin to your toddler!
What ingredients are in your natural flavors?
It is possible for our natural flavors to contain trace amounts of other fruits and vegetables. We test our products to make sure there are no traces of the Big 8 allergens: Fish, Shellfish (crustacean), Tree nuts (walnut, pecan, almond), Peanuts, Gluten (wheat, rye, barley), Soy, Milk (Beta-lactoglobulin dairy and casein), and Eggs.
However, we do not test for other fruits and vegetables. While it is unlikely that our products would contain traces of other fruits, vegetables, or other ingredients, we would highly recommend checking with a healthcare professional before using Renzo's if your child is sensitive to any ingredients we do not test for.
My child has a food allergy. Is Renzo's right for me?
Our products are free from the "Big 8 Allergens," which include: Fish, Shellfish (crustacean), Tree nuts (walnut, pecan, almond), Peanuts, Gluten (wheat, rye, barley), Soy, Milk (Beta-lactoglobulin dairy and casein), and Eggs.
Our products are tested in 3rd Party Labs which follow FDA guidelines when checking for any traces of the big 8 allergens!
We always advise consulting with a healthcare professional before using any dietary supplement, along with careful monitoring in the case of treating allergic reactions.