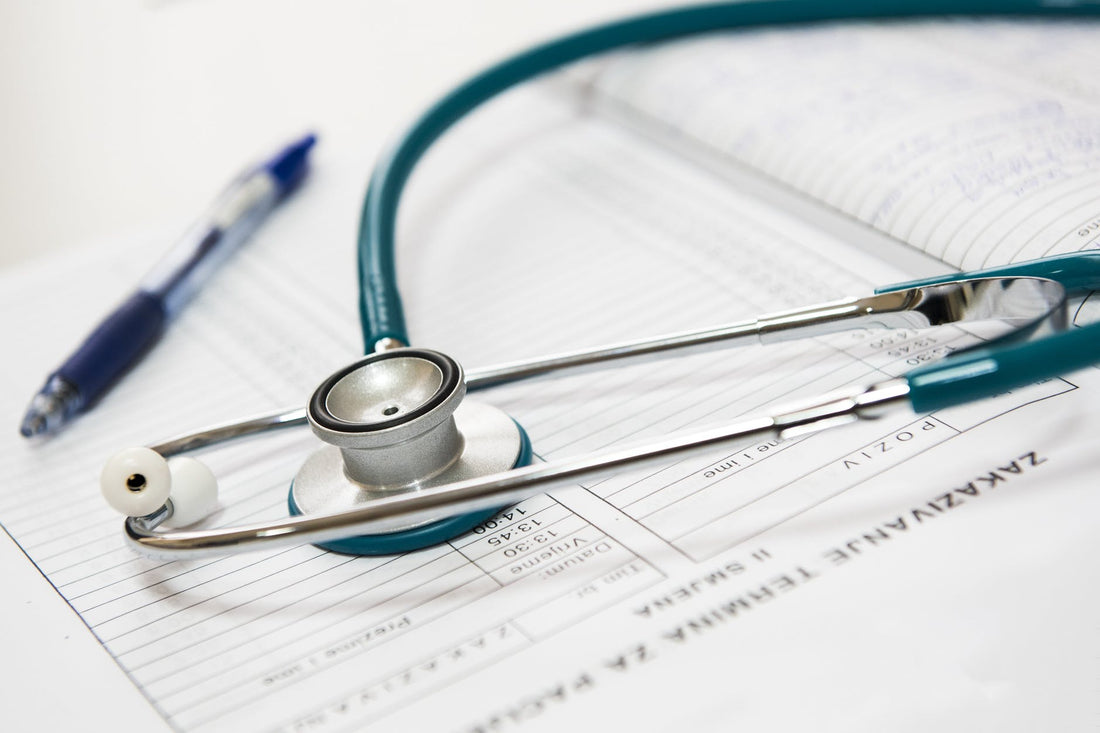 How to Communicate With Your Pediatrician
Hey there picky parents!
Finding the right doctor to care for your child is always a stressful task to take on. But choosing the right pediatrician is super important, as they can be an incredible resource when you have questions and concerns about your child's health. 
It is crucial that you feel comfortable with your child's doctor because you will likely be in a relationship with them for several years!
Making time for regular checkups and sick visits may be a stretch for your already jam-packed schedule. Plus, the doctor may be overbooked and overscheduled, too, so making the most of your time together is super important.