Supercharge Your Kid's
Immune System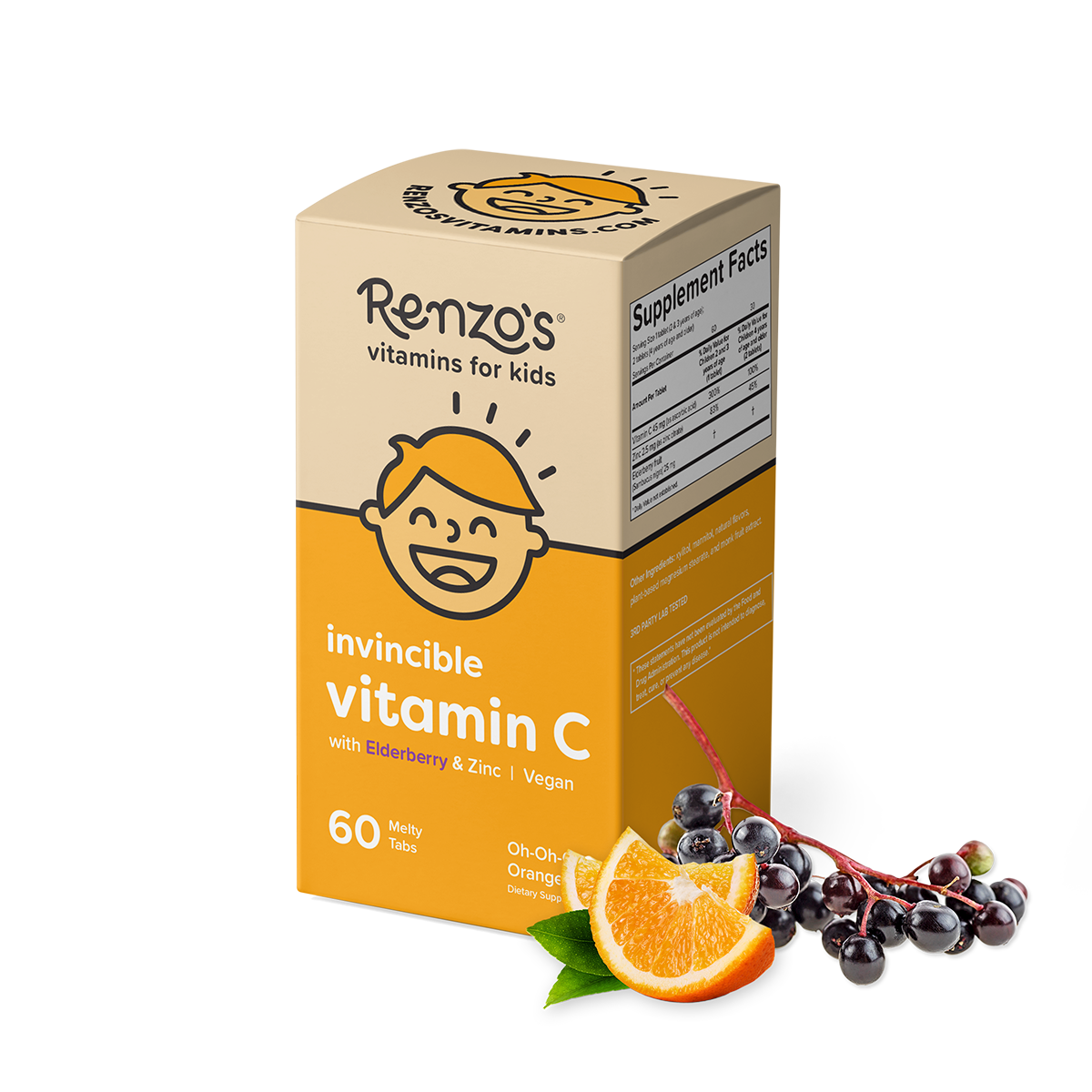 With 3 germ-fighting antioxidants that together, give invincible a whole new meaning.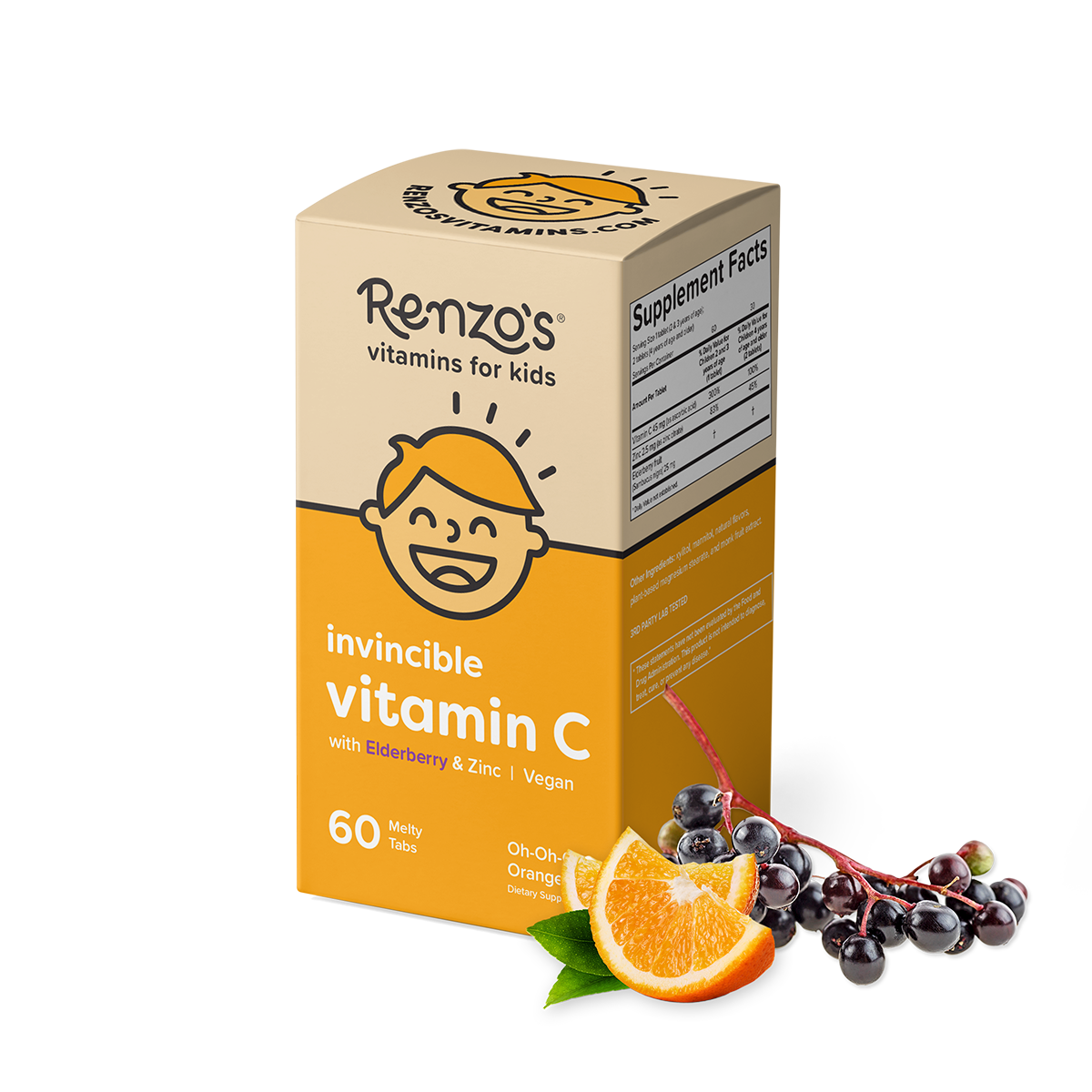 Supercharge Your Kid's
Immune System
Made with germ-fighting antioxidants Elderberry and Zinc, giving invincible a whole new meaning.
One Melty Tab,
Three Powerful Immunity Boosting Ingredients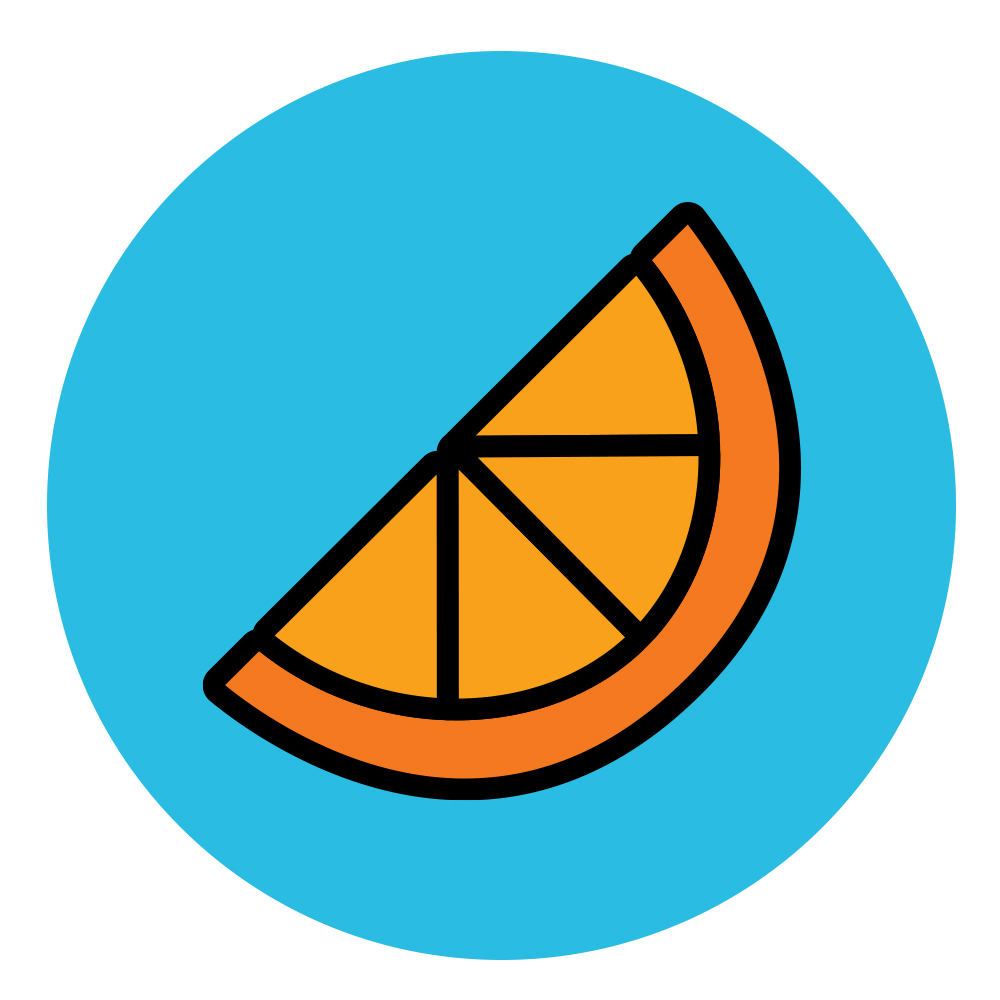 Vitamin C is rich in antioxidants - which means that it helps protect kids' healthy cells from potentially harmful free radicals.*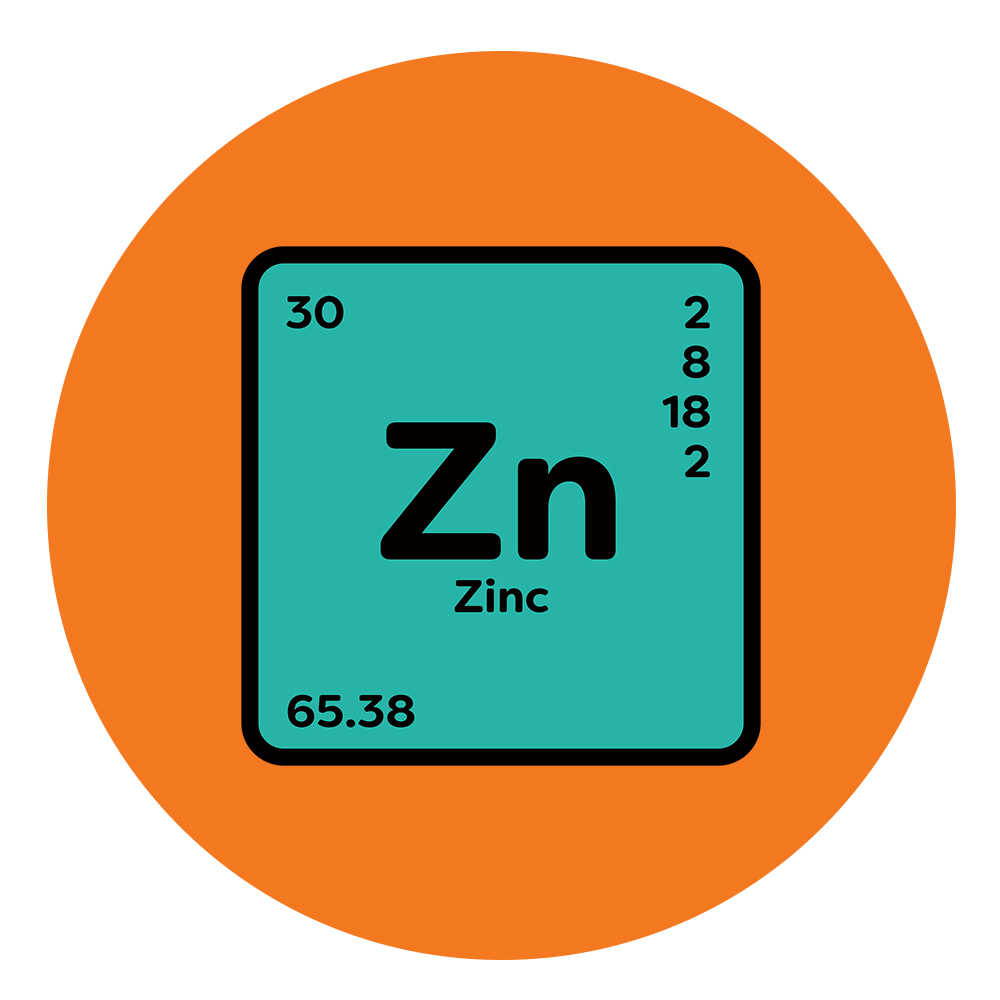 This mighty nutrient provides immunity support to fight off pesky intruders like unwanted viruses and bacteria.*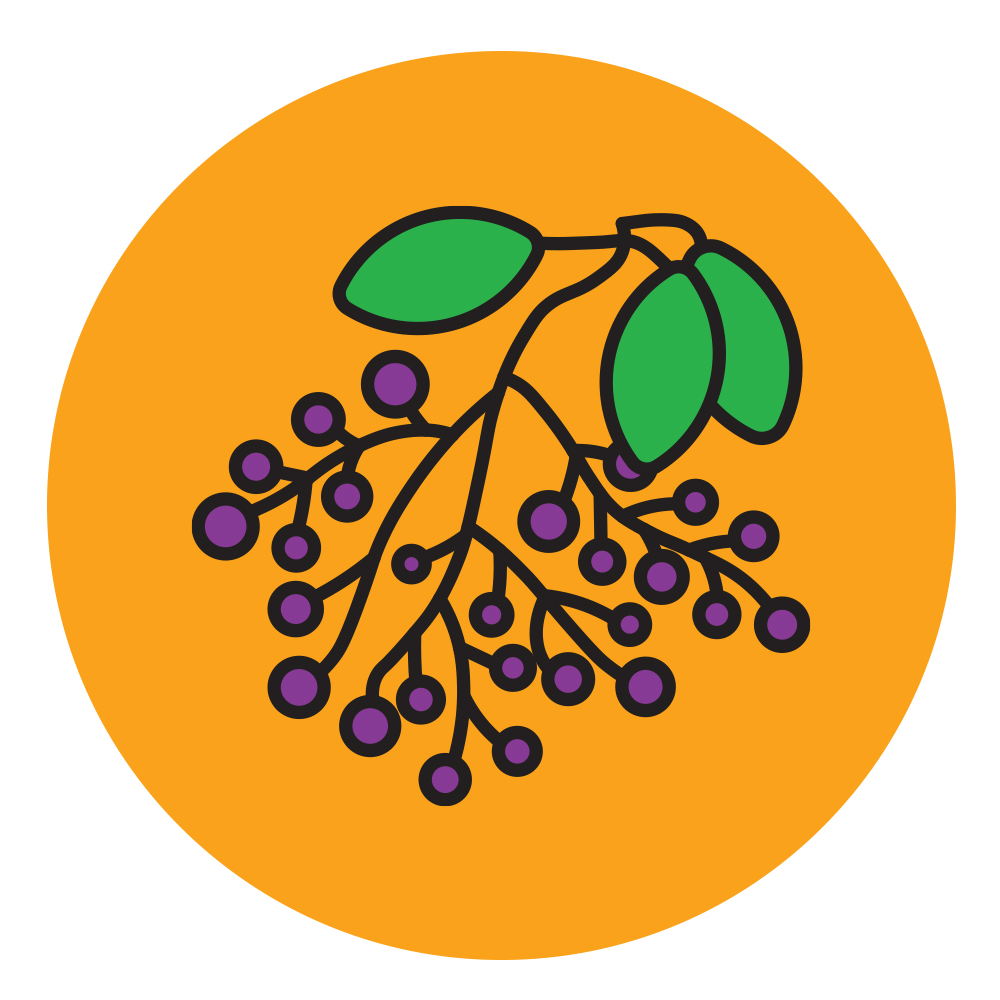 These may be tiny berries, but they're tasty and effective to support kid's immune systems and fight off germy invaders.*
...all without the sugar and junk found in gummies
Help form and repair red blood cells*
Promotes germ fighting abilities*
But don't take our word for it, it's got parents feeling invincible, too: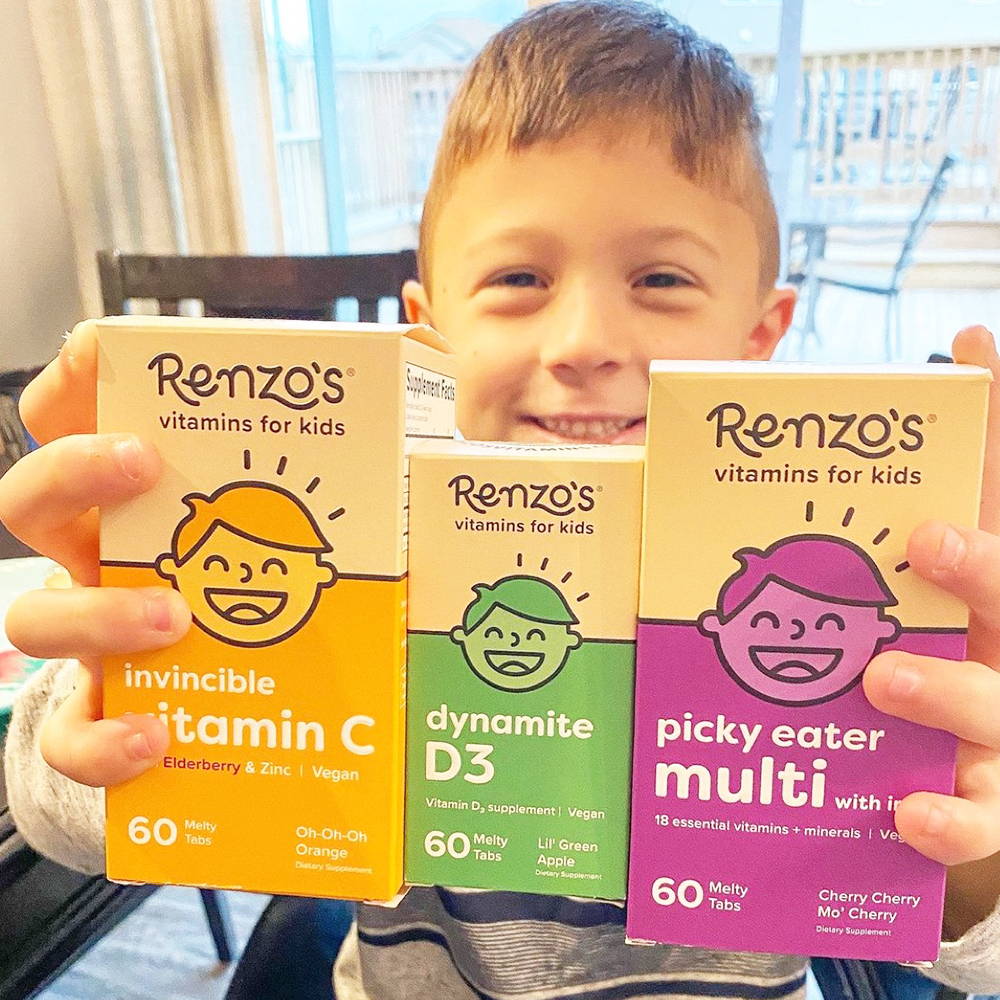 "This company is a lifesaver.
My kids have had unusually low amounts of sniffles since using this.
Also it's a safe immunity booster for little ones to help them fight any virus germs (can't think of any viruses right now 🤔)."
- Elizabeth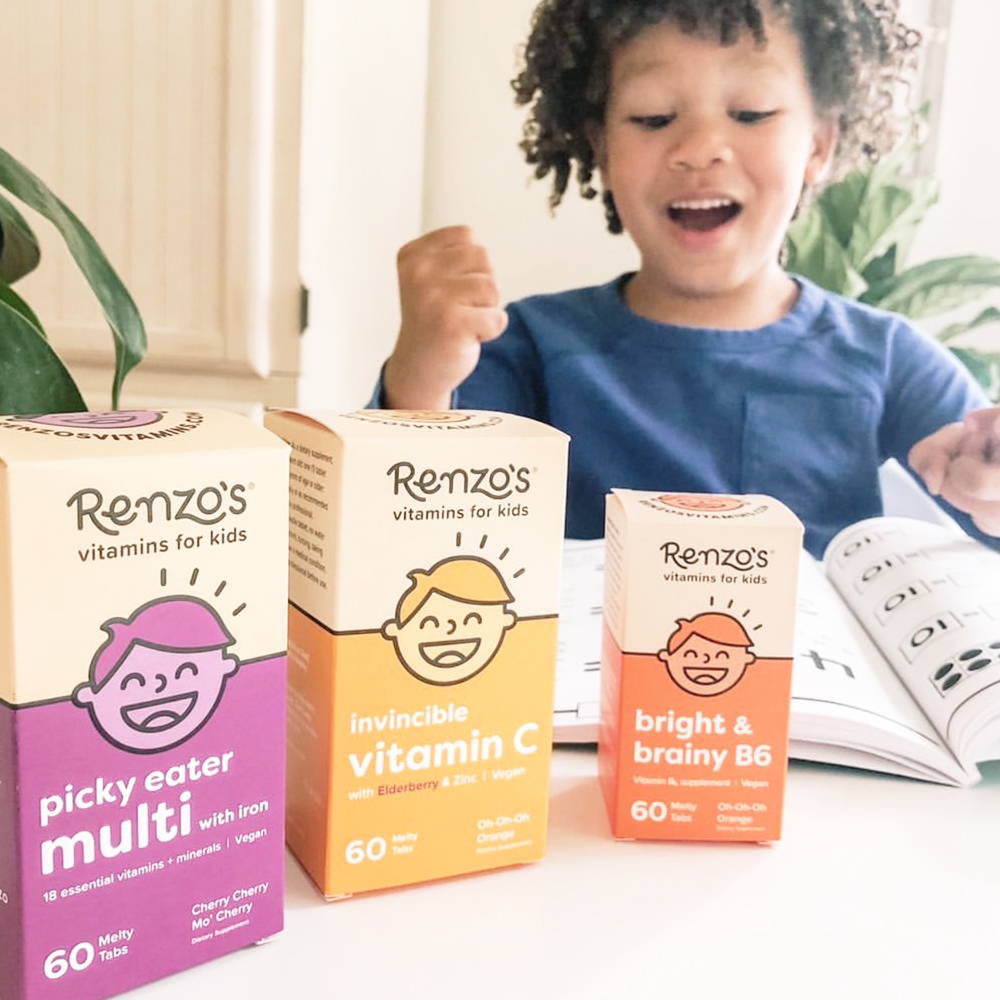 "My 4 year son loves these! Renzo's Vitamins are the only brand he will eat.
He's an extremely picky eater, but will ask for his vitamins everyday. I have noticed a increase in his appetite since starting these!"
- Destiny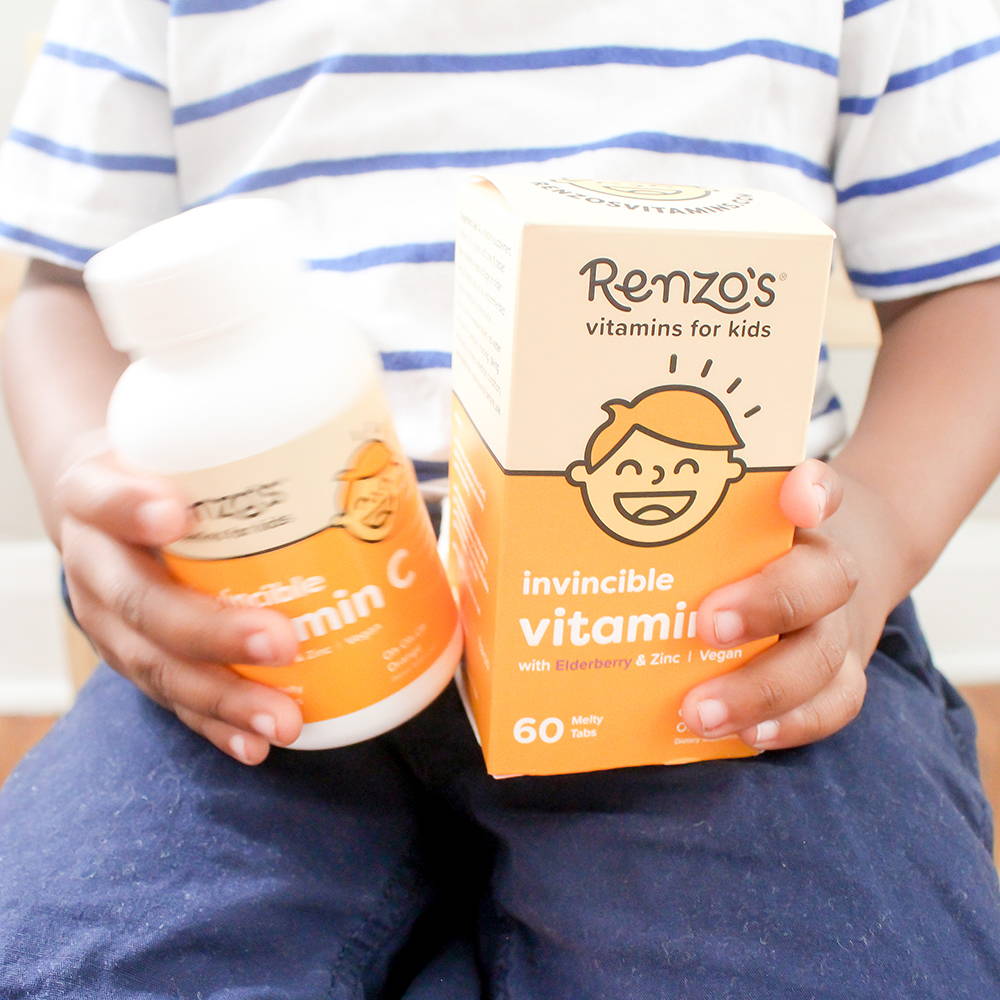 Tasty and perfect for cold season!
These taste so good!
The whole family likes them including the toddler!
- Jennifer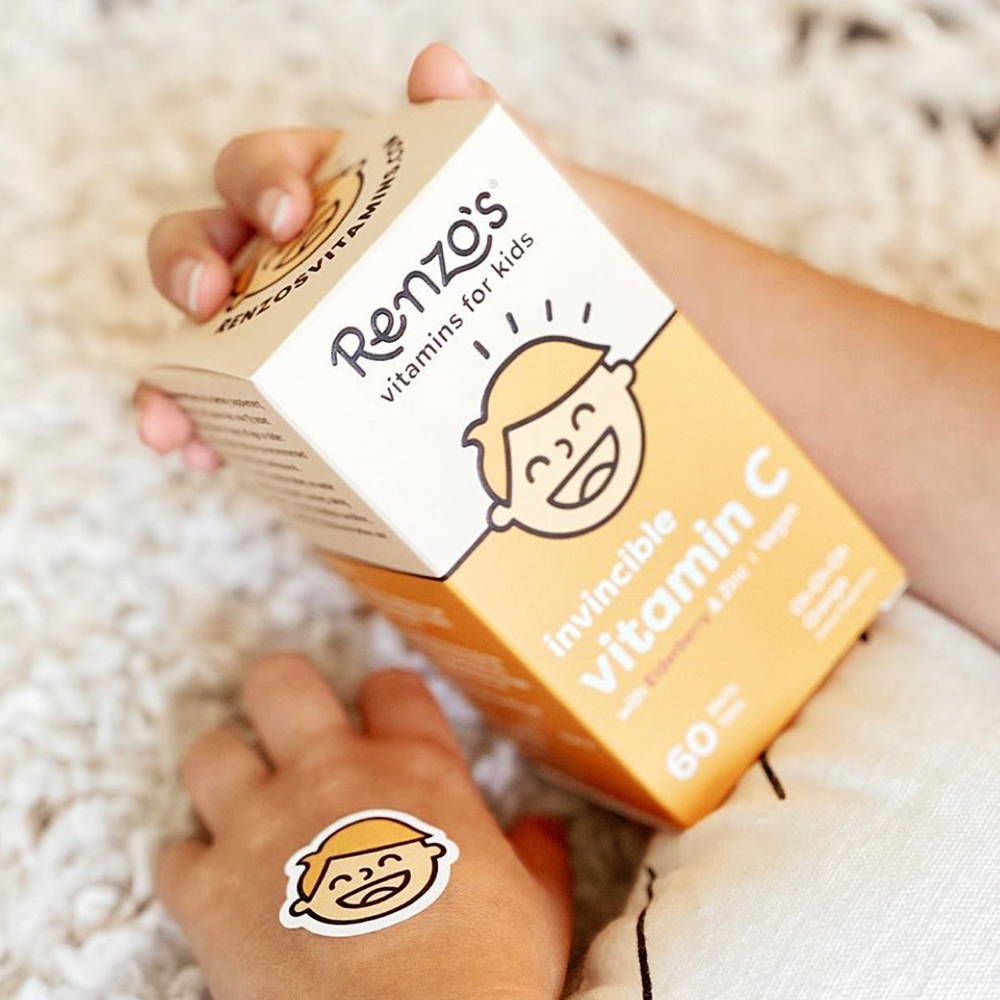 I bought these for my daughter to help boost her immune system during cold/flu season.
She loves the taste!
-JM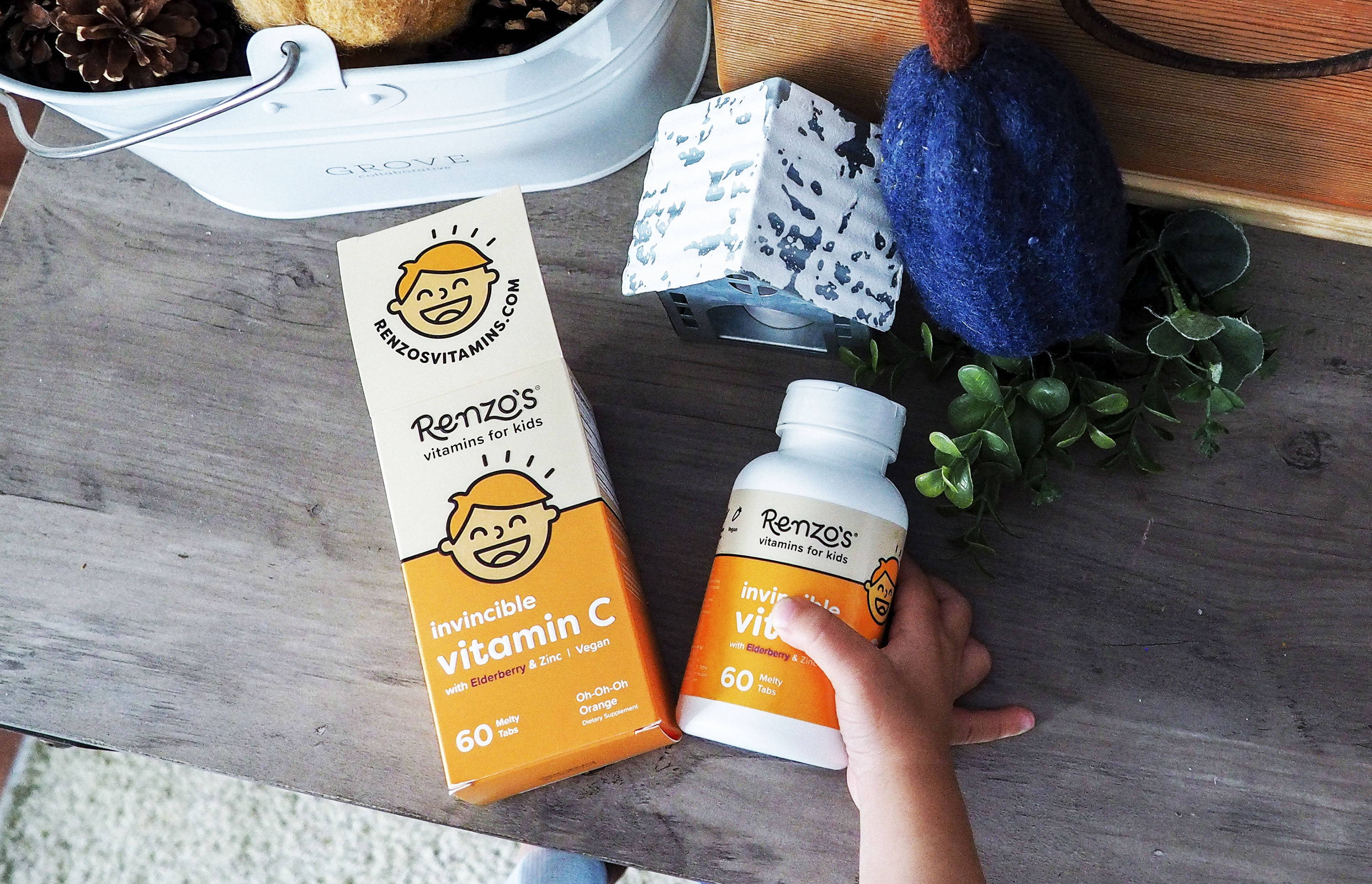 Don't settle for second best
Renzo's Invincible Vitamin C Melty Tabs are made with everything your kids need, and nothing they don't.
3 immunity boosting ingredients: Vitamin C, Zinc, & Elderberry

Melty Tab special formula = nutrients are readily available for absorption

Sweet and delicious without the sugar or artificial ingredients. Plus, its vegan!

Kids love it, or your $$$ back!
Your kids are strong and resilient,
their immune systems should be too
Picky Eater?
No worries! We have a Picky Eater Money Back guarantee!
Kids love it, or your money back, no questions asked!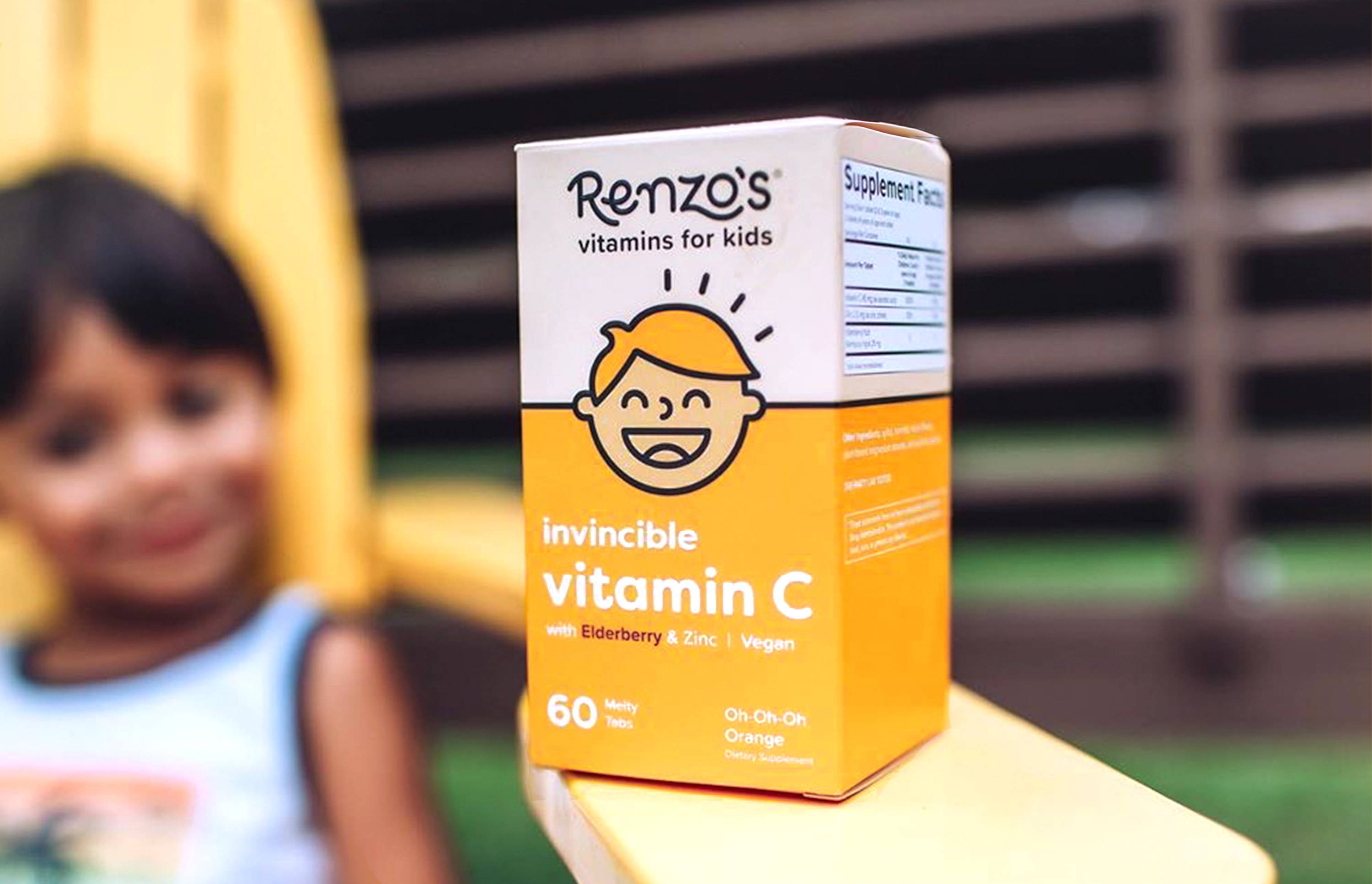 There are no hidden ingredients and no clever marketing schemes here. You take your kids' health seriously, and so do we.

Every time - We read every review, answer every email, return every call, and take every suggestion back to our team of super talented scientists.

Kids love it, or your money back. No questions asked.

Kids Come First, and Mama Knows Best
Like a mama bear who stops at nothing to protect her cubs, these Melty Tabs were created by a dad for his son, Renzo!

Immunity at your fingertips
Pediatricians can't get enough
Yummy oh-oh-oh orange flavor
Less dentist trips and cavities
Tested for the Big 8 allergens
*These statements have not been evaluated by the Food and Drug Administration. This product is not intended to diagnose, treat, cure, or prevent any disease.