A balanced tummy means things like digestion, immunity and nutrition absorption naturally fall into place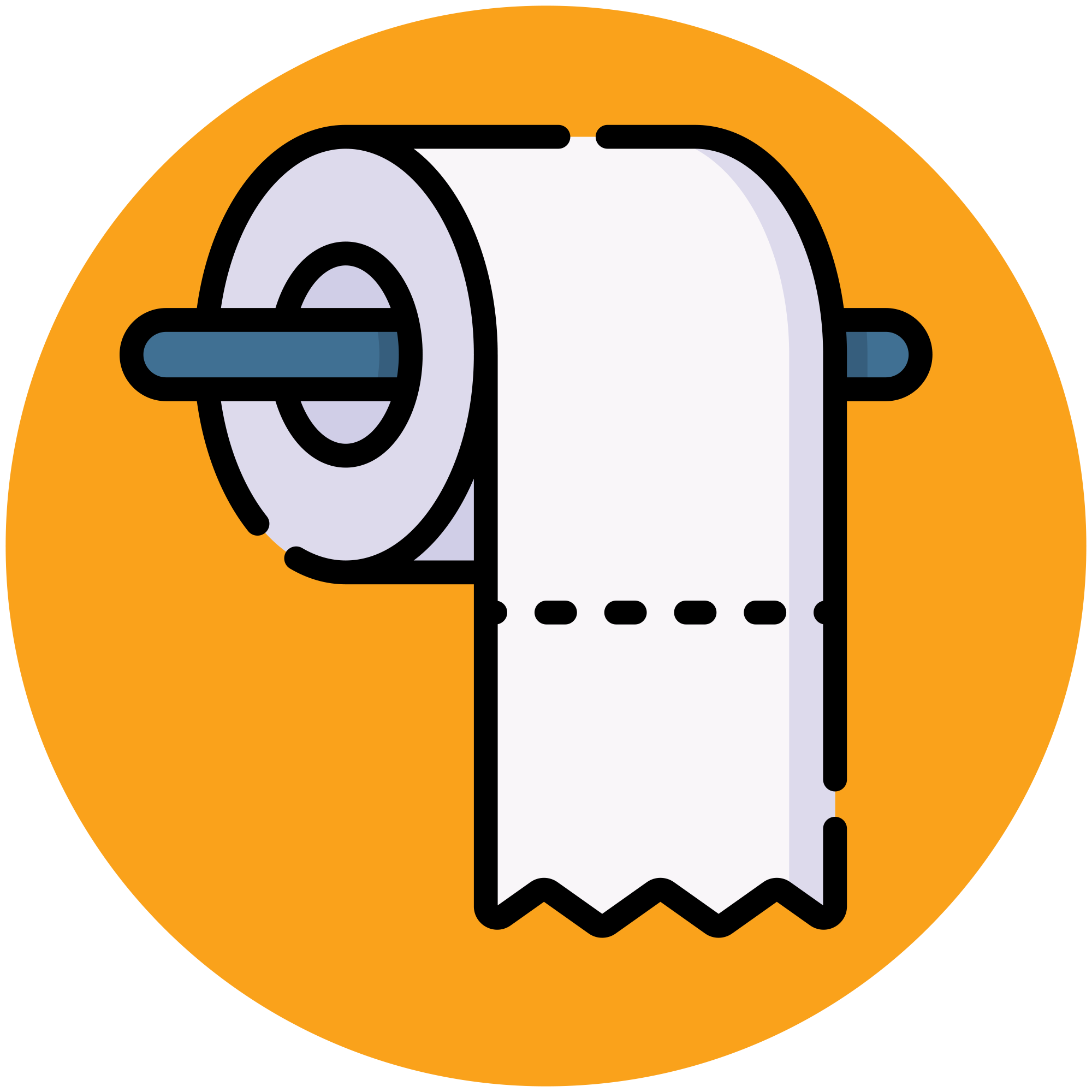 Packed with 3 Billion CFU to help regulate your kiddo's gut and take care of any tummy trouble.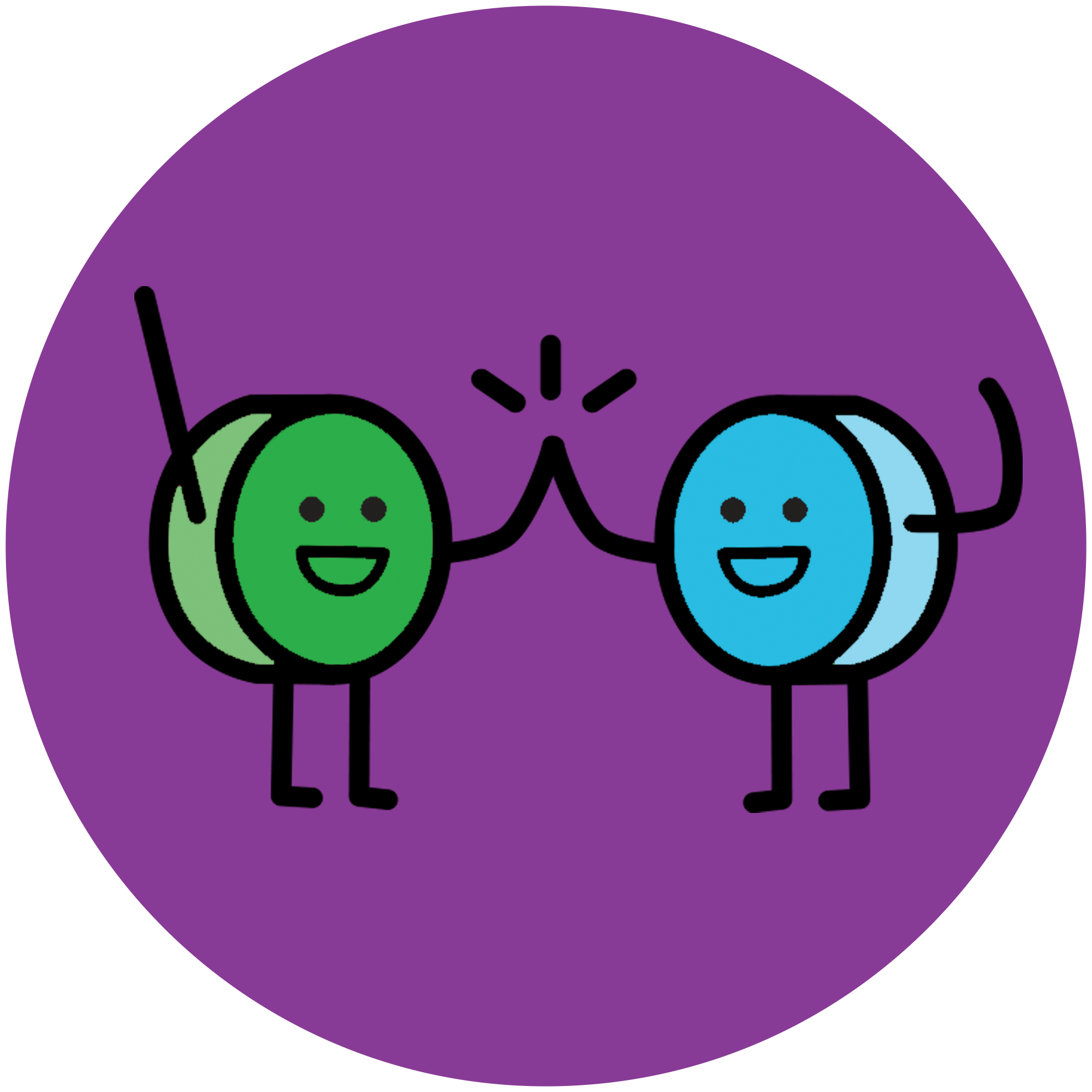 Replenishes the gut with good bacteria to help the body fight off bad germs!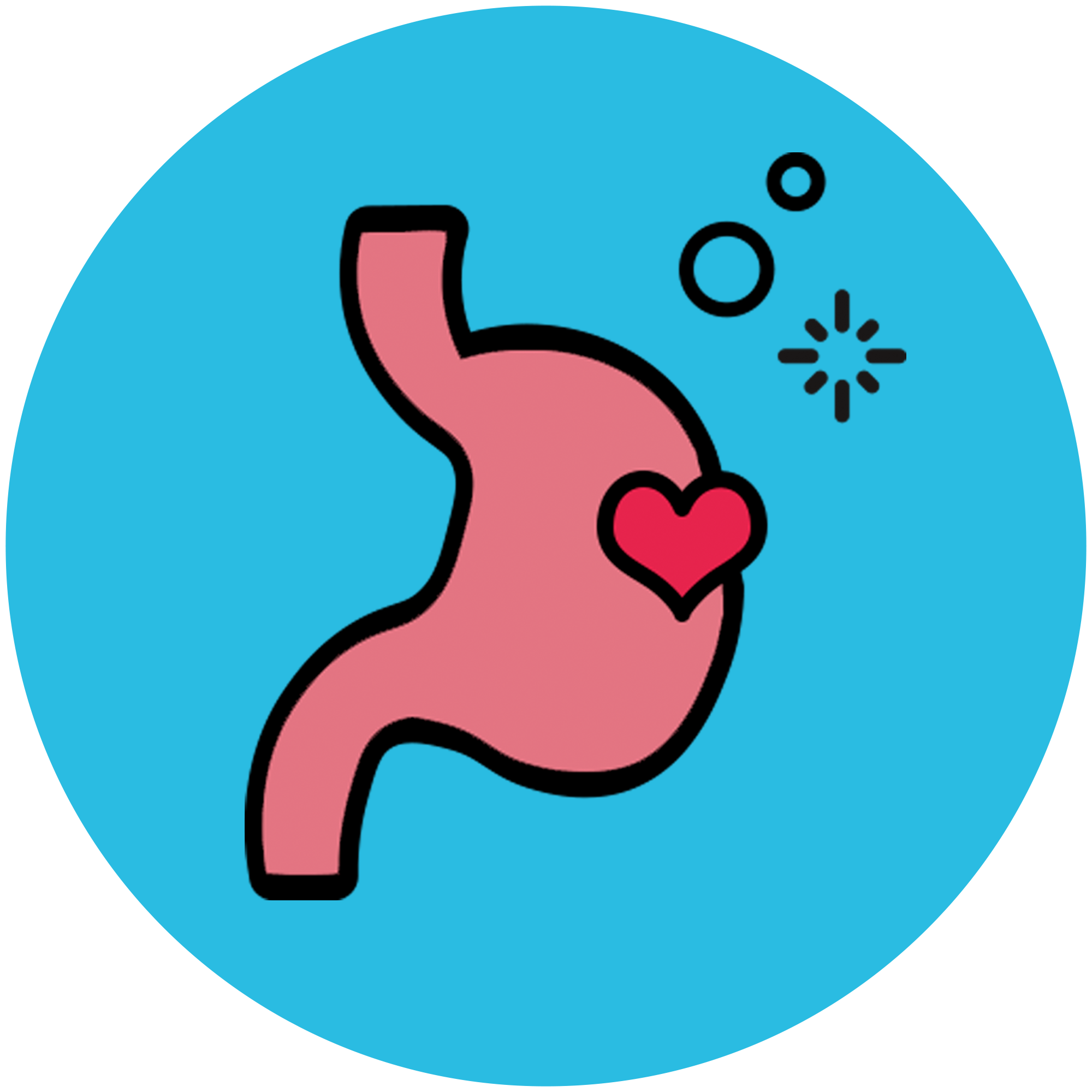 Good bacteria can help your little one better absorb important vitamins and nutrients from their diet.
...And that's why we made sure to select the top 4 probiotic strains:
But don't rely only on your gut instinct…
Here's what our Picky Parents have to say: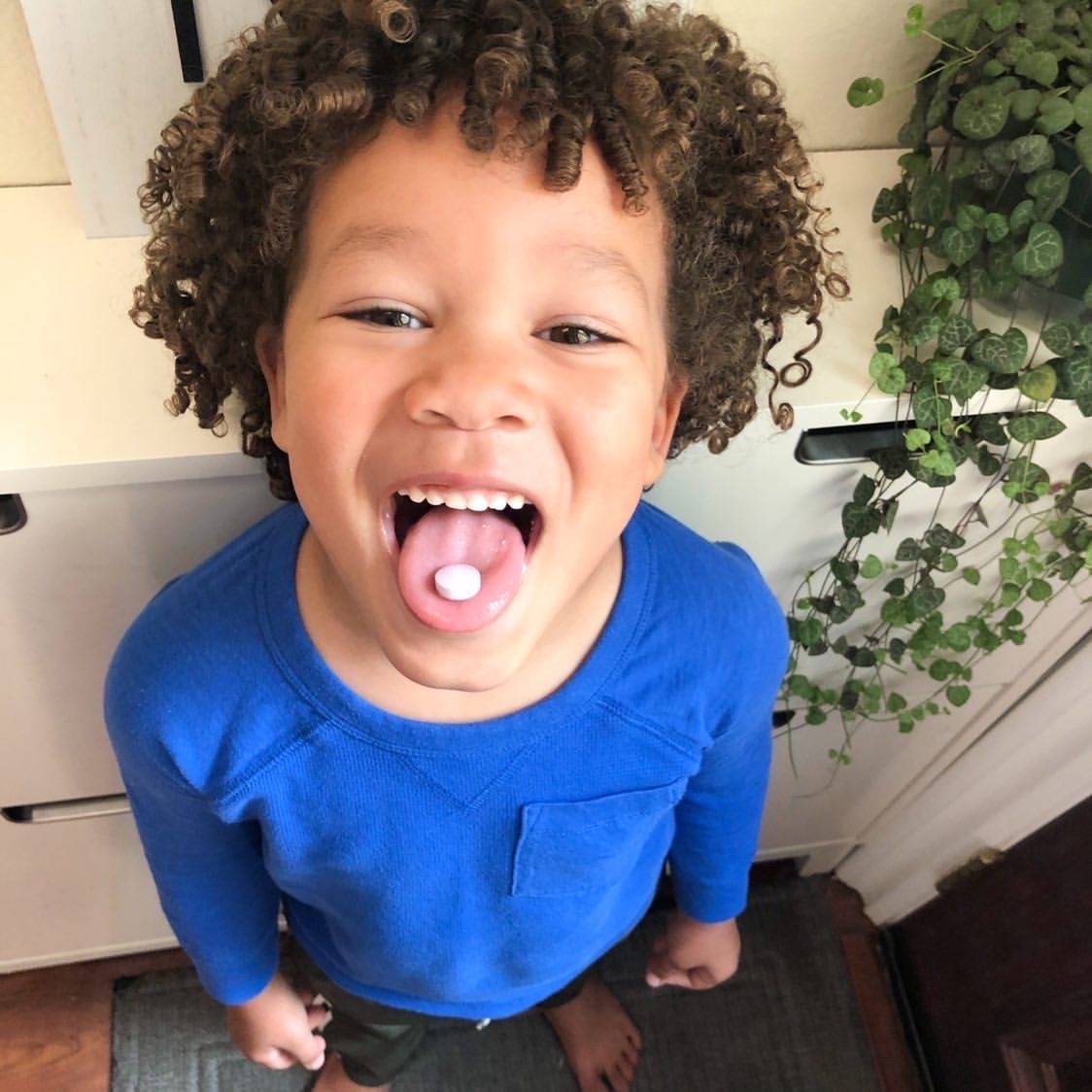 "My son LOVES these! I've seen a huge improvement in his digestion!
They dissolve fast and taste delicious."
- Sydney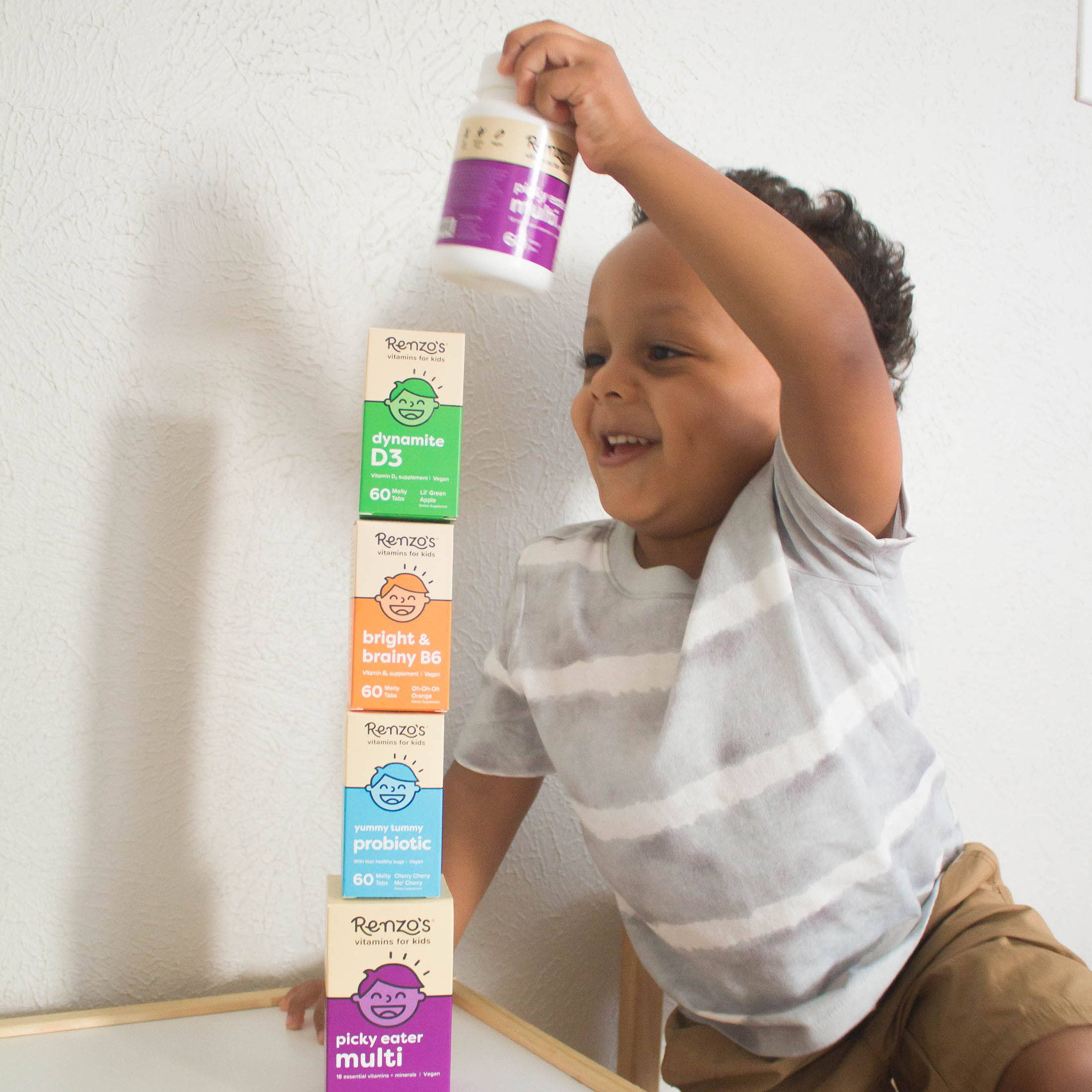 "I got these for my kids, and every morning they beg for their "pills" while I take my daily vitamins.
They love them, and they help keep my kids going regularly."

- H.M.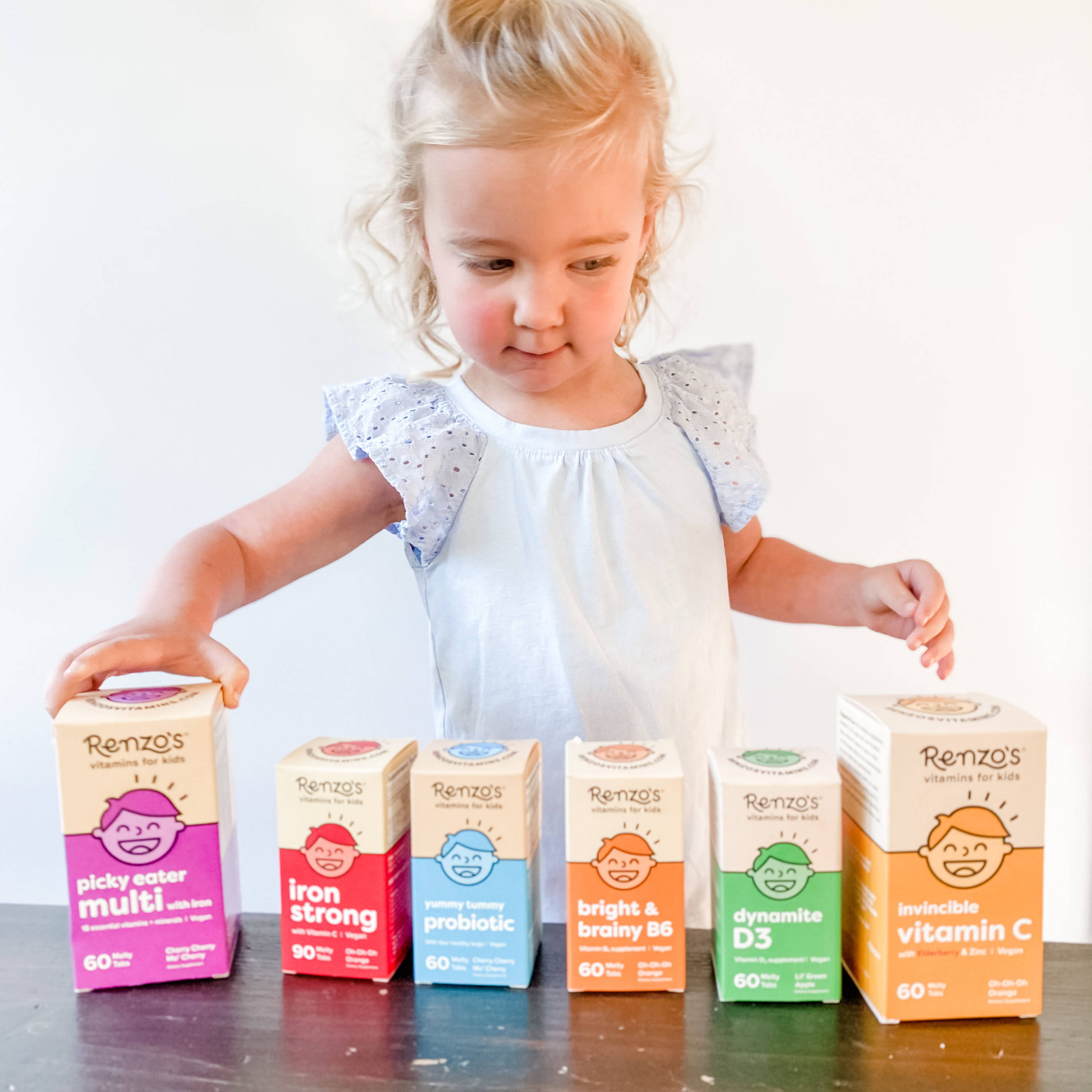 "These taste so good!
The whole family likes them including the toddler!"
- Jennifer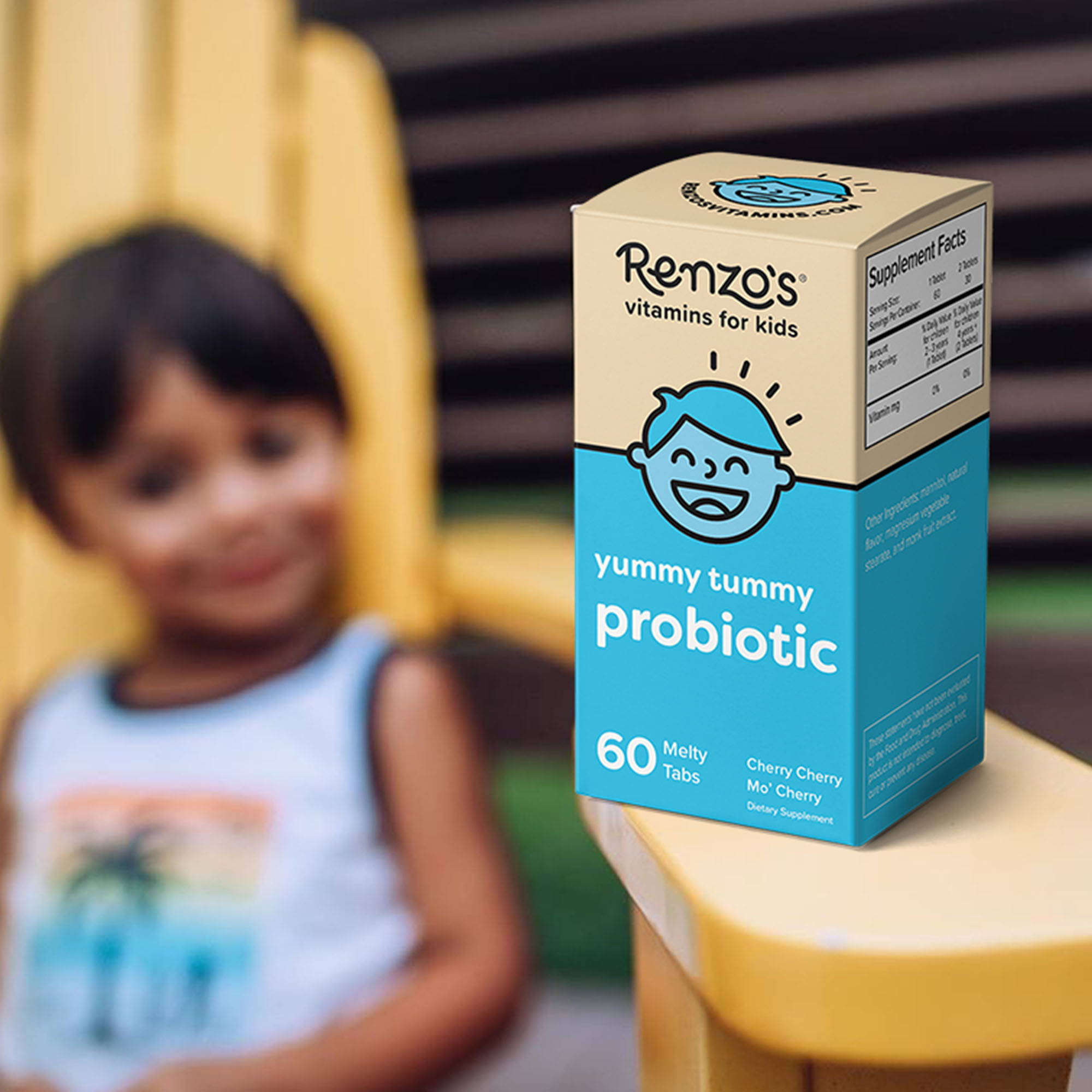 Elevate your kiddo's gut health - the Renzo's way.
Renzo's Yummy Tummy Probiotic is made with everything your kids tummies need, and nothing they don't.
Melty Tab special formula = you can kiss hard to swallow pills and sugar-full gummies goodbye!

Sweet and delicious without the sugar or artificial ingredients. Plus, its vegan!

Kids love it, or your $$$ back!
Ready to give your little one's belly some love?
Resolve tummy troubles once and for all - without the unnecessary junk
Happy tummies. Lots of yummy.
Happiness = balance. Especially when it comes to kids' tummies.
That's why we carefully chose four of the best probiotic strains that are proven to be gentle and effective in children. Take our favorite, Bifidobacterium longum (say that three times fast), which promotes better immunity when present early in a child's life.
When tummies are happy, things like digestion, immunity and nutrition absorption naturally fall into place.
Contains more of the good stuff not found in typical gummy vitamins.

No worries! We have a Picky Eater Money Back guarantee!

Kids love it, or your money back, no questions asked!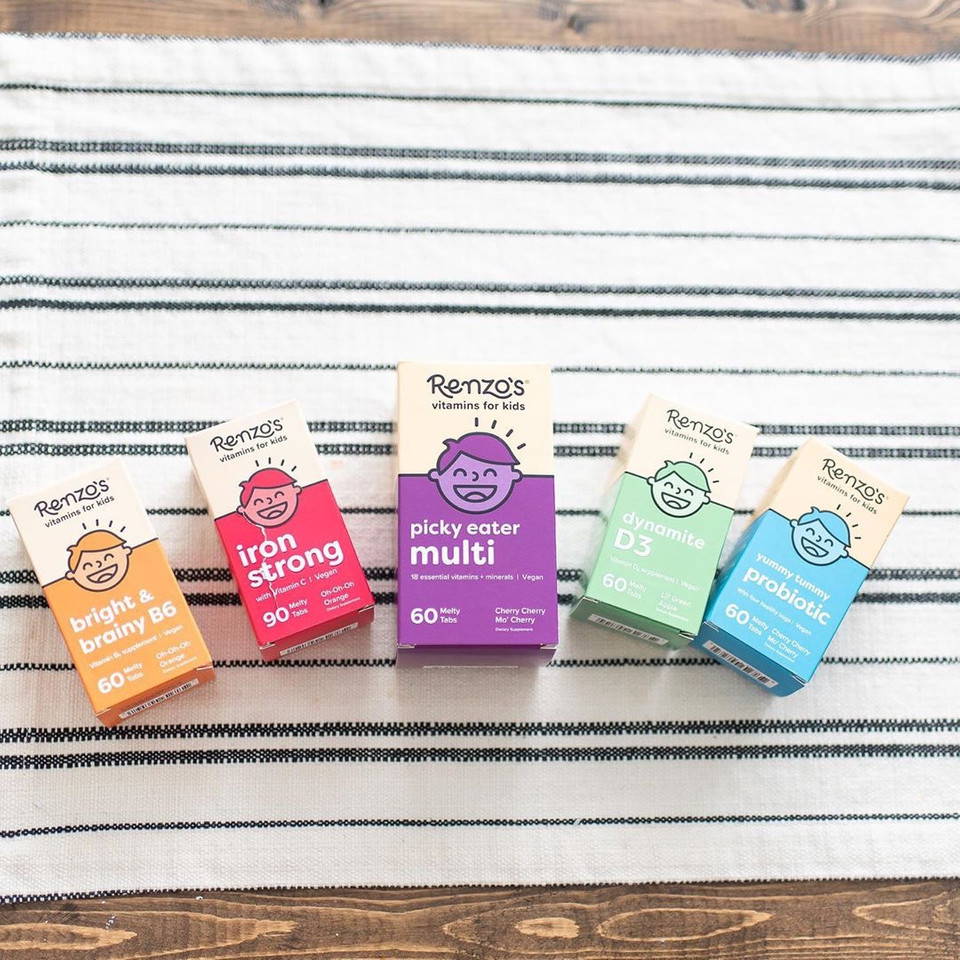 Trustworthy Ingredients
There are no hidden ingredients and no clever marketing schemes here. You take your kids' health seriously, and so do we.
People Who Care

Every time - We read every review, answer every email, return every call, and take every suggestion back to our team of super talented scientists.
No Risk, No Worry

Kids love it, or your money back. No questions asked.
Kids Come First, and Mama Knows Best

Like a mama bear who stops at nothing to protect her cubs, these Melty Tabs were created by a dad for his son, Renzo!
Pediatricians can't get enough
Yummy oh-oh-oh orange flavor
Less dentist trips and cavities
Tested for the Big 8 allergens
* These statements have not been evaluated by the FDA. This product is not intended to diagnose, treat, cure, or prevent any disease.