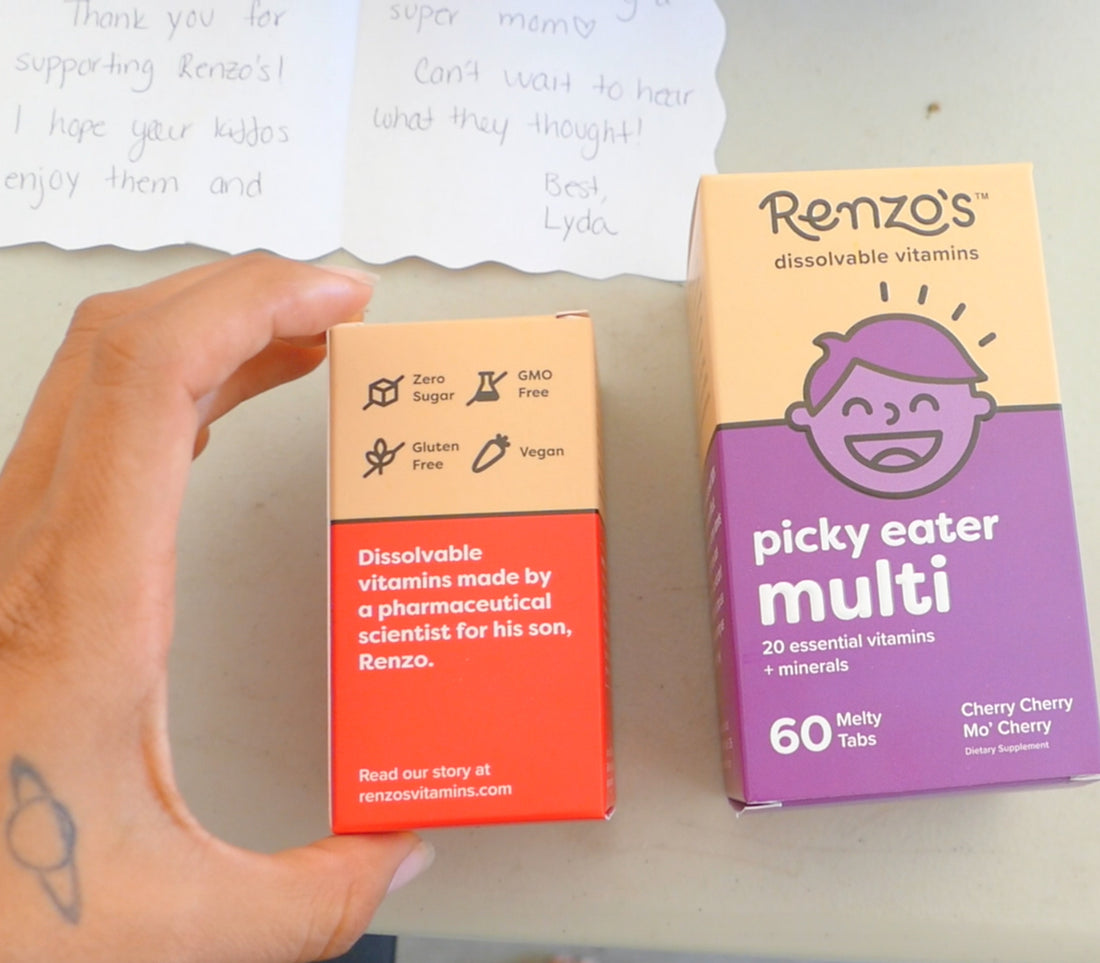 Why You Should Read Nutrition Labels
When you have a family, it is more important than ever that you make healthier food choices. Not all ingredients and nutrients are created equal! Some are better than others and can be eaten frequently, while others should be eaten less often.
Fortunately, most packaged foods and supplements in many countries are required to come with nutrition labels. In the U.S., the Food and Drug Administration (FDA) and the Department of Agriculture (USDA) require nutrition labels to be placed on the back of side of packing, under "Nutrition Facts." These guides are usually based on different the needs of dietary target groups - such as pregnant women or children.
Food labels are great because they provide valuable information to help you meet your family's nutritional needs. Details on calories, fat, and potential allergens are all on the label...but sometimes, it can get super confusing. But if you can't read it, should you eat it?
Our friend Natt at Planet Umoja shared a few tips on reading food labels plus a simple snack recipe you can make with your little ones! Check it out below: 
Keep up with Natt on her YouTube page and on Instagram
What do you look out for on a food label? Share with us on Instagram
@renzosvitamins
Save this article for later by pinning the image below:
References:
FDA.gov - Download the FDA Food Label Guide