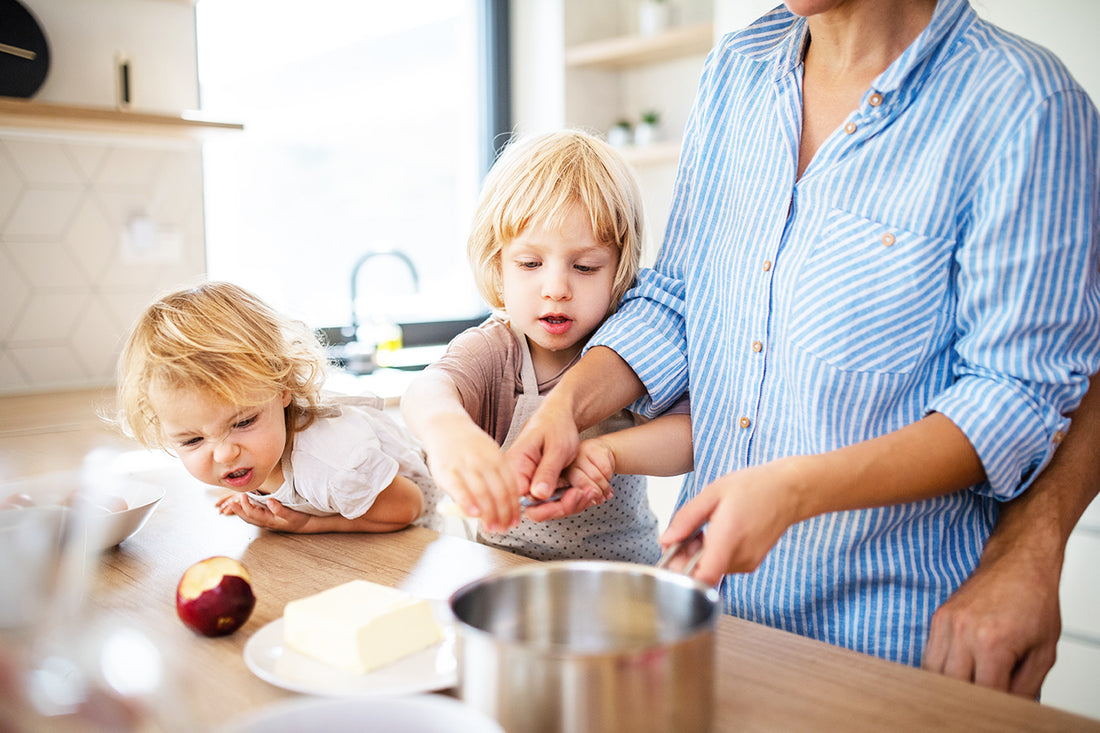 One Bite at a Time with Danielle Zold
Picky Eating Outcomes + Strategies to Overcome
Last Saturday, "The Picky Eater Dietitian" Danielle Zold, RD, CLC joined us for a live webinar to discuss Picky Eater Outcomes and Strategies to Overcome Picky Eating.

In short, there are many reasons why kiddos can be Picky Eaters. While it can be tricky for parents, especially at meal times, know you're not alone and there are so many alternatives to try. 

Our favorite? PEP!
Watch the recap below and let us know what works for you!
Remember these live calls are exclusive to subscribers. All our live sessions include a live Q&A to ask Danielle and other Renzo's Mamas about your questions, concerns, tips, advice and more!  Subscribe & Save here.