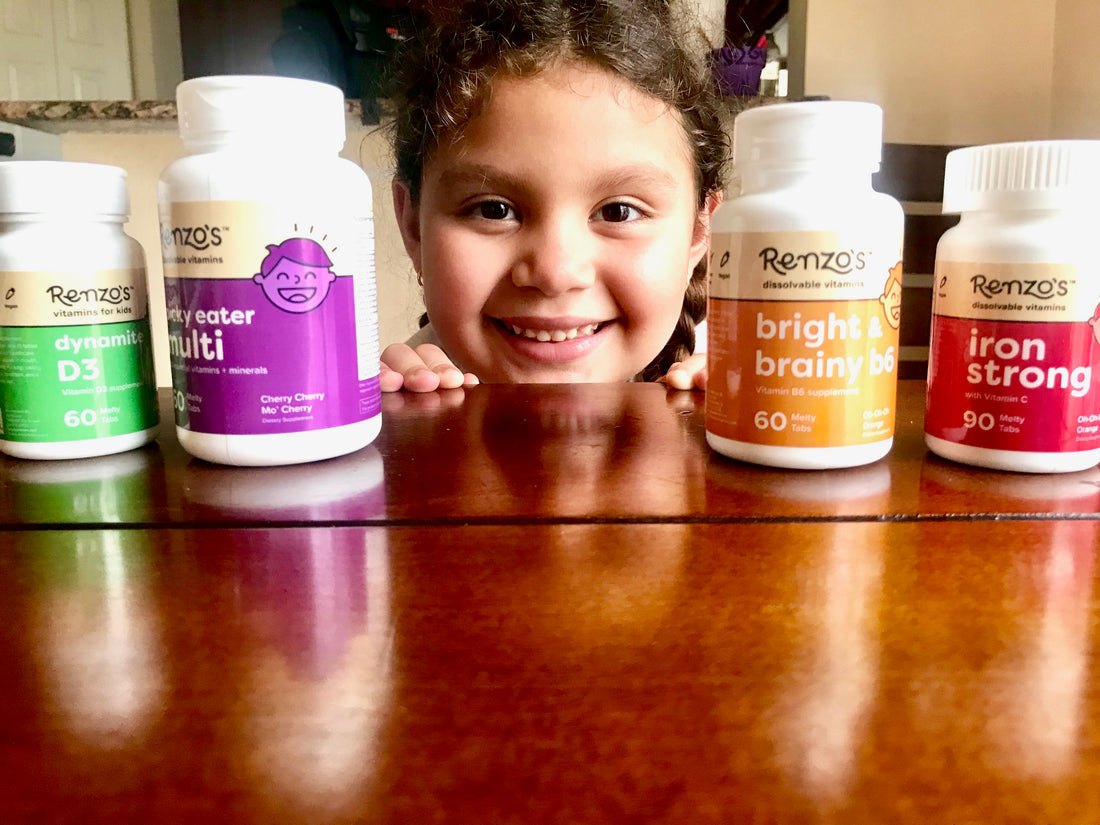 Toddler Nutrition Tips from a Doula
Whether you're a first-time mom or seasoned like Thanksgiving stuffing, you learned quickly how important proper nutrition is for yourself and your child at every stage. You've also learned how quickly and often your kids' nutrition needs change, and have come across brand new questions on what feels like a daily basis.
I'd bet your Google history has at least one of the following:
"What foods can't I eat while prego?"
"How many ounces of solids is normal for a 6-month old?"
or, "How do I get my 2-year old to eat?"
In times like these, a Doula can be your ultimate guide. Not sure what a doula does or how they help? Read on.
Doulas are a humanistic approach to helping women, particularly "newbies" along with their motherhood path. Doulas are professionally trained on how to support a mother emotionally and physically, as well as provide information and resources before, during and after childbirth - and often all the way into toddlerhood.
We recently caught up with Mother of 4, Doula & President of Woman's Choice Charitable Association, Ashanti Rivera to get some priceless tips on feeding picky toddlers and lowering the sugar intake for both mommy and baby.
So Ashanti, what should we do when we can't get our 2-year old to eat more than half a Cheerio and an apple slice?
Ashanti: "As a mom of 4, I can tell you sometimes it's so difficult to find balance.'The days are long and busy and it can be easy to prepare quick foods that lack essential nutrients. If you're feeding a toddler....that can make it even more difficult because we know some toddlers can be very picky."
Mom of 4?! Ok parent, if she can do it we know you can too.
If it isn't hard enough already to get our kids to eat right, we also have to combat the mountains of sweets that await them at every corner...even in "healthy" aisles.
Most kids love sugar, so how can parents balance or help to eliminate sugar intake in a world full of sugar, sugar, sugar?
Ashanti: "In my house, we try to eat foods with natural sugar from fruit. In place of juice all day, my kids often enjoy water infused with fresh fruit. Some frozen raspberries or blueberries make for a refreshing drink with a yummy treat to follow."
Can you share a few easy tips with us to help us get our toddlers to eat?
Ashanti: "Make food fun! When lunch can be playtime too, your toddler is more likely to try new things." You should also let them help! They're proud of themselves afterward and that encourages them to eat.
What can we do on those days when our toddlers don't want to eat?
Ashanti: "Supplement with vitamins! Find a good, no sugar vitamin like Renzo's Picky Eater multivitamin to help give them the extra nutrition they need."
Sounds like doulas make for a goldmine of mommy knowledge. Get you one!
Be sure to keep up with Ashanti Rivera and Woman's Choice Charitable Association on Instagram @womanschoicewtby and online at https://www.womanschoiceperinatal.com/
Share your Picky Eater stories with us #PickyEaterLove and tag us @RenzosVitamins
Save this article for later by pinning the image below: