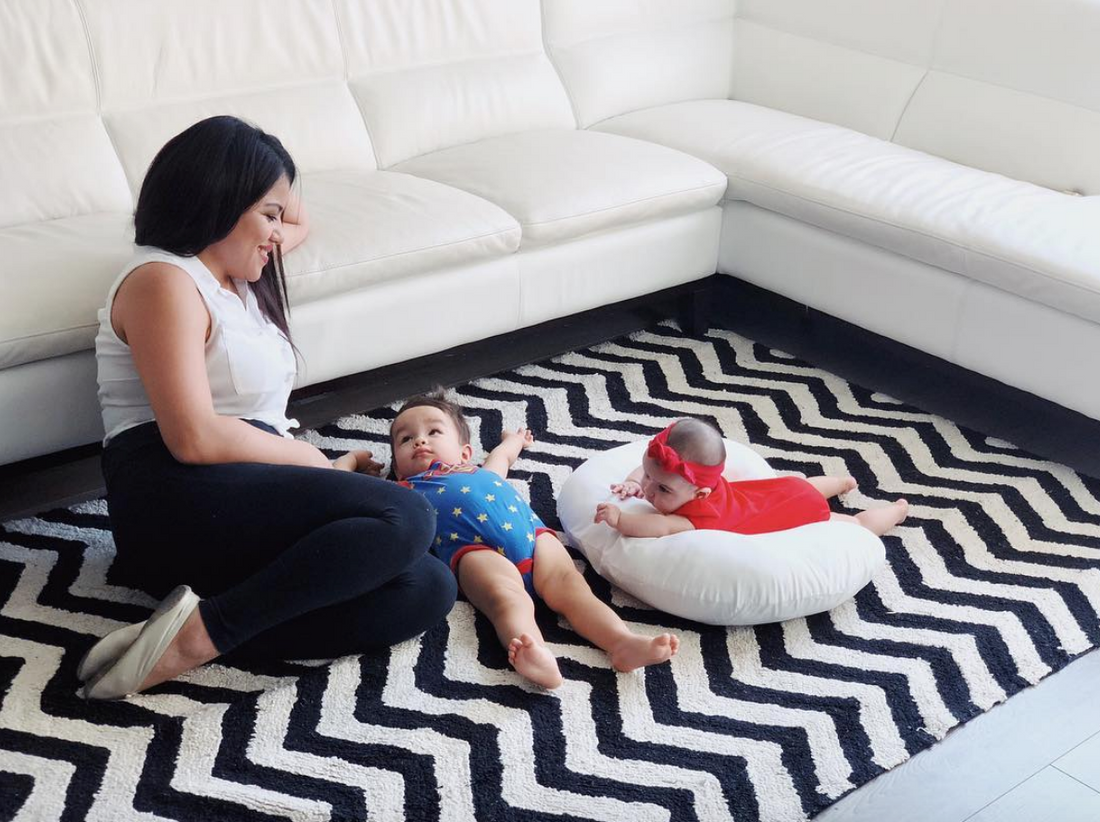 6 Sweet Mother's Quotes for Mother's Day
Mother's Day weekend is finally here!
Hopefully, your family has prepared and you already have a fabulous Mother's Day gift in place.
But honestly, what kind of millennial mom would you be if you didn't give yourself a well-deserved shout out on the socials this Sunday?
Sure... a picture is worth a thousand words. But if you have just the right quote or caption, you can take your post to a whole other level - particularly on a day like Mother's Day!
Here are a few really sweet Mother's Day related quotes and captions that will express to your family how much motherhood means to you. You may want to have some tissue ready ;-)
 Photo credit: @araadstory